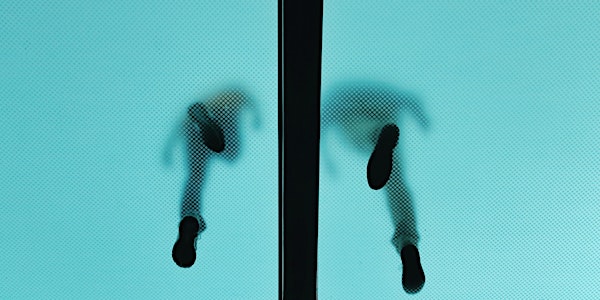 HUMAN DATA: The Impact of Open Data for Connected Infrastructure
When and where
Location
A/D/O 29 Norman Avenue Brooklyn, NY 11222
Description
In cities made of brick and mortar, steel and concrete - digital technologies represent an added layer of information that brings meaning to the everyday, human dimension of cities. As local governments have started to implement these technologies and realized the value to be unlocked by sharing this information, they have been opening up their datasets and creating platforms, enabling others to be able to share theirs as well.
Currently hundreds of services are relying on this open data to operate within cities. Yet, what is the impact on the citizens and workers of NYC? How do we correlate the value of a dataset with the value for someone walking to their next meeting or someone fixing the side of a road? Too much time is spent on the instrumentation aspect of open data and not enough on the desired impact.
MODERATOR:
Gabe Batstone - CEO of Contextere.
SPEAKERS:
Star Childs - CEO of Citiesense.
Tim Martin - Chief Analytics Officer of NYC Department of Buildings.
Zack Aders - Project Director at New York City Economic Development Corporation.
This event is co-organized with contextere:
contextere is an Industrial software company creating AI powered solutions focused on human performance. contextere is transforming the future of work with an intelligent personal agent that delivers actionable intelligence to the last tactical mile. Anywhere 'warm hands touch cold steel' contextere answers the simple question – now what? With contextere, Global 2000 companies and their employees capture value through increased productivity and safety while reducing equipment downtime.
Learn more at www.contextere.com