HTC / Women in Tech (WIT): Geek is Chic - Making Tech Cool
Description
Technologist Sharon Brackett will talk about the role of women in technology from grade school to corporate leadership. She will speak to her own experiences as engineer, entrepreneur, mentor and educator. She will focus on lessons learned in working, and surviving, in a technical and business environment that is less than friendly to women. Sharon will also share examples of getting young women excited about becoming technologists and what you can do to help that happen.
Your attendance includes a one-year membership in Women in Technology of Central Maryland! See below for more information on this group. Registration includes breakfast catered by Einstein Bros. and featuring breakfast sandwiches, salmon and bagels, and greek yogurt parfaits.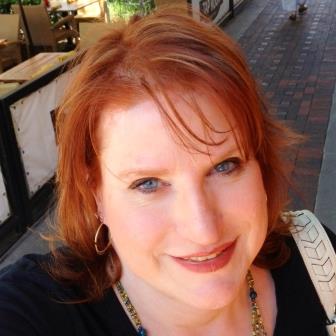 Bio: Sharon Brackett
President/CEO, Tiresias Technologies. Inc.
Sharon Brackett is a serial entrepreneur who has help found and lead technology companies for the past decade. In 2011 she founded Tiresias Technologies, Inc. as a new venture to address the unique technical needs of government and commercial interests in the Baltimore/Washington corridor. In 2010 she was selected by Washington SmartCEO Magazine as one of Washington's Smart100 CEOs for 2010 and then did it again in 2011.
keywords: tech, mce, eda