Location
Hewlett Packard Enterprise
1701 East Mossy Oaks Road
Spring, TX 77389
Join HPE and our system integrators, partners and resellers at our new Executive Briefing Center facility in Houston. By invitation only.
About this event
Why attend the HPE US Public Sector CTO Summit
1. Hear technical sessions led by industry thought leaders from HPE, NVIDIA, Intel, AMD and others. Learn how the Age of Insight will lead to services and products we can't yet imagine.
2. Discover the latest efforts from HPE and our partners in delivering intelligent edge-to-cloud solutions that enable Government to accelerate breakthroughs.
3. Visit our tradeshow floor and see live demonstrations of HPE and partner solutions in a hands-on environment.
4. Engage directly with subject matter experts to further explore how your business can drive value for your public sector customers.
Below is the URL for the Room Block (you may need to cut and paste it into a new browser window):
https://www.marriott.com/event-reservations/reservation-link.mi?id=1643723729681&key=GRP&app=resvlink
* Note - there is no charge for this event or meals provided while attending. Attendees are responsible for their own travel arrangements (flight and hotel). If you have any questions please contact your HPE representative or Robert.Strelser@hpe.com.
* * Note - The safety and health of our team members, customers, partners, and communities is our top priority. In response to the COVID-19 (coronavirus) pandemic, we have implemented a policy requiring all staff and visitors to HPE sites to be fully vaccinated against COVID-19, among other safety precautions. In addition, it is mandatory to comply with all signs indicating applicable masking and physical distancing policies while on site.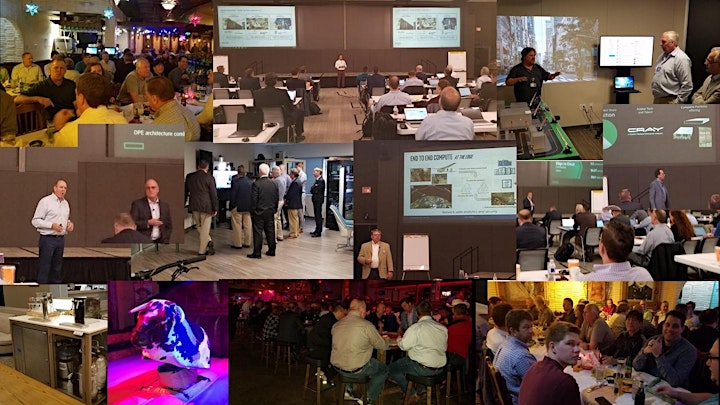 Last CTO Summit in Houston, Texas December 2019.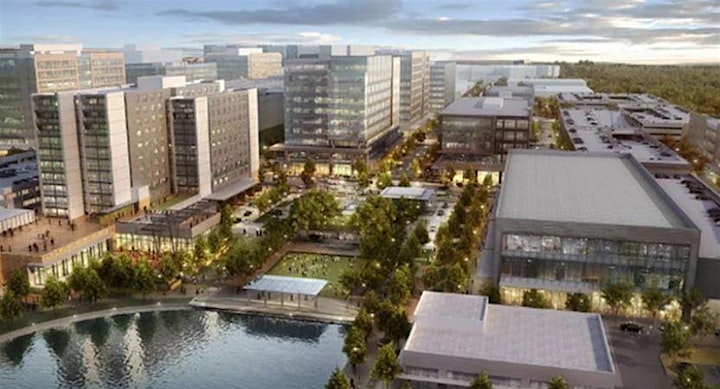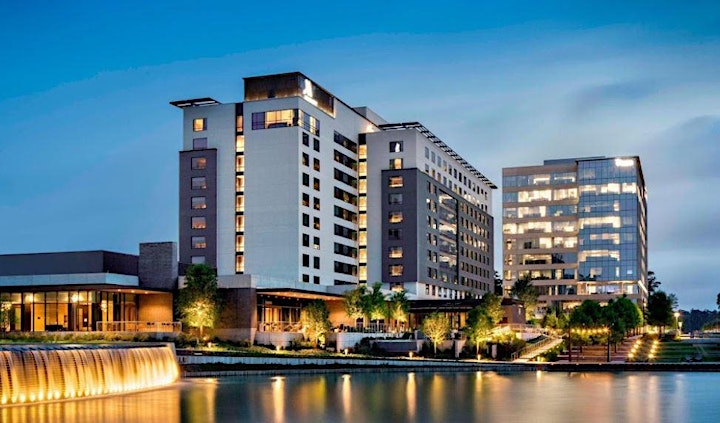 Houston CityPlace Marriott at Springwoods Village located just across the street from the HPE EBC and HQ campus.