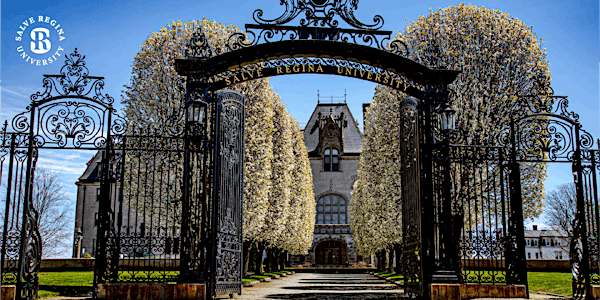 How's Your Security Posture? Cybersecurity Panel Discussion
A panel discussion and Q&A for strategic cybersecurity topics for C-Suite executive participants
About this event
How's your posture? Find out at our Cybersecurity Panel discussion, December 2 at 2 p.m. Let's be honest – can any of us say that we're completely comfortable with our cybersecurity posture? Don't we all feel like we're guarding against an invisible enemy? How can we protect our orgs from ever-changing threats? And why do we call it a "posture," anyway – are we slouching?
Salve Regina University and OSHEAN seek to answer these questions and many more at our Virtual Cybersecurity Panel discussion on Wednesday, December 2 at 2 p.m. The panel will be anchored by CIO's from the Rhode Island higher education community, as well as global cybersecurity leaders and experts – these are the folks whose job it is to research, understand, and defend all of us against the latest cyber threats. Their shared knowledge will give you a deeper understanding of how to protect your organizations from attacks and breaches. Or to put it another way – maybe we'll stop slouching and sit up straight in our cyber-seats.
Moderator:
Dr. Jim Ludes: Vice President, Public Research and Initiative at Salve Regina University; Executive Director at the Pell Center, Salve Regina University
Event address for registered attendees: https://salve.webex.com/salve/onstage/g.php?MTID=e0a7814f4e038fb1b745bc8bf061c58f0
Event number: 172 114 9747
Event password: Seahawks
Audio conference:
US Toll +1-415-655-0001
Show all global call-in numbers
Access code: 172 114 9747
Video Address: 1721149747@salve.webex.com
You can also dial 173.243.2.68 and enter your meeting number.