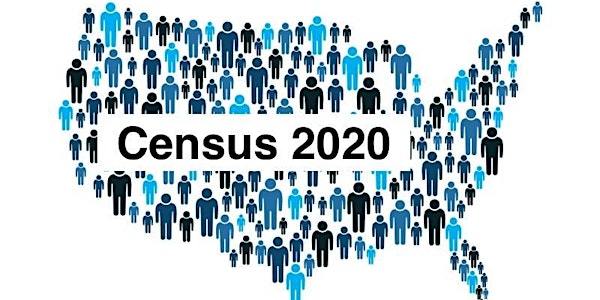 How you can help get out the APA Count for the 2020 Census
Join this APABA-DC-Advancing Justice | AAJC training on the 2020 Census and how you can help ensure the DC APA community is fully counted.
When and where
Location
Morgan, Lewis & Bockius LLP 1111 Pennsylvania Avenue Northwest Washington, DC 20004
About this event
The Census, which is conducted only once a decade, aims to fully and accurately account for all individuals who reside in the United States. Census data are used to determine the level of federal funding that will be allotted to hospitals, schools, transit, and other critical resources for the DC metropolitan area, including disadvantaged, under-represented, and/or minority communities such as the Asian American/Native Hawaiian/Pacific Islander ("APA") community. The data also determine congressional representation, and are used to evaluate a range of civil rights laws and policies. However, reports indicate that the APA community has been under-counted for decades due to challenges in finding stable and affordable housing; high incidences of poverty, unemployment, and lower educational attainment; and substantial language barriers.
Join APABA-DC, and Asian Americans Advancing Justice | AAJC and its partners for a training on what you should know about the census. We will discuss the critical impact it has on our community, how to effectively communicate with and target under-counted community members, and what resources and opportunities are available to help ensure that the APA community in the DC metropolitan area is fully counted in the 2020 Census.
If you have any questions, please reach out to Erica Lai, APABA-DC President-Elect at president-elect@apaba-dc.org.
Advancing Justice | AAJC has shared the following resources on the APA community and the Census:
• Count Us In 2020 Community Engagement and Communications Toolkit
• Count On Your Census Podcast Series
• Census Webinar on Communications: Messaging Deep Dive
• State and DC Census Factsheets