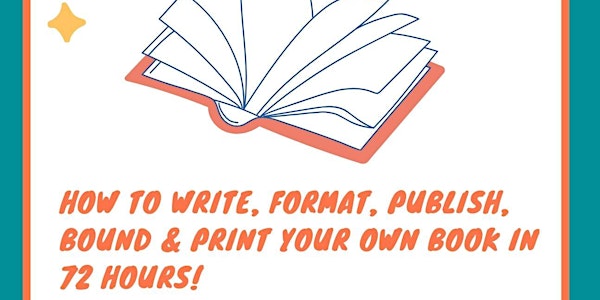 How to Write, Publish & Print a book in 72 hours- Virtual
Are you ready to tell your story by putting it in a book that will leave a legacy behind and create residual income & generational wealth?
About this event
In this virtual book writing course, you will learn how to format your writing, self-publish it, create an e-book, and bound & print it-all in 4 easy steps in which you will also understand how to order personal copies of your book within 72 hours of publishing it, ALL with no upfront costs to do so!
Just imagine having books mailed right to your door step!
Books are a great way to capture your legacy and leave behind as an inheritance for your children's children and also a great way to earn money while you sleep! Sign up today!
Interactive One-on-one sessions are also available, call or text 901-502-4698 or email sbconsulting.investing@gmail.com to schedule a free 10 minute consult to receive more information.