How to Work with PARC on U.S. Government Programs: https://www.parc.com/
PARC on U.S. Government Programs Navigating Requirements and the Small Business Relationship
About this event
How to Work with PARC on U.S. Government Programs:
Navigating Requirements and the Small Business Relationship
PARC is a renowned scientific research and Open Innovation company that's been at the heart of some of the most important technological breakthroughs of our time.
PARC provides advanced research, business collaboration, breakthrough technology IP, and innovation services.
PARC creates new business options, accelerate time to market, augment internal capabilities, and reduce risk for our clients.
Mike EckertGovernment Contracts Manager will educate us on details of various Government Programs and how small diverse business can seek opportunities with PARC.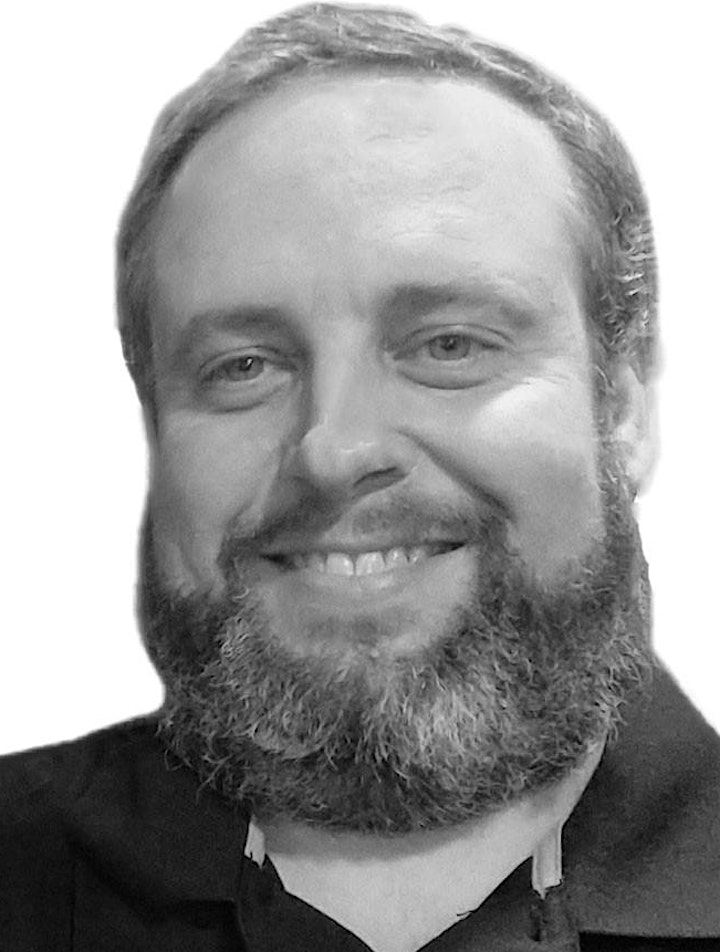 Organizer of How to Work with PARC on U.S. Government Programs: https://www.parc.com/
We are a membership organization for Minority Business Owners and Small Business Owners. We welcome Small Business Owners and Supplier Diversity Managers to join us for networking events at Hotel Biltmore in Santa Clara, CA.
 Please become a member on our website www.icsbd.org. Membership is only $150/year and you will get one luncheon FREE. Our Luncheons are always on the 3rd Wed of every month at 11AM at Hotel Biltmore except in Nov and Dec when it will be held during the 2nd Wed of the month due to the holidays.