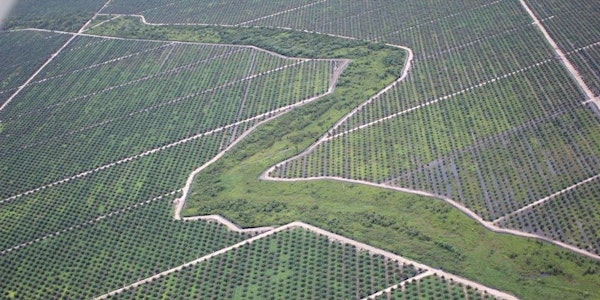 How to use Mighty Earth's New Rapid Response System
Description
How to Use Mighty Earth's Rapid Response System:
Mighty Earth is hosting a webinar for those interested in learning more about how the Rapid Response system works. The Rapid Response system is aimed at eliminating deforestation from the palm oil, soy, rubber, cocoa, paper, and cattle industries.
Mighty Earth, working with partners Aidenvironment and MapHubs, analyzes satellite data from Planet Labs and other sources alongside concession maps to detect deforestation occurring on agricultural plantations; it then identifies supply chain and financial links between the plantations and the world's largest agricultural buyers.
Once the connection is established, Mighty Earth files alerts with the company and, because these companies have adopted commitments to eliminate deforestation from their supply chains, they are obliged to take action.
The system is already up and running for the palm oil industry, where it monitors for deforestation and peatland destruction on more than 3,000 oil palm concessions in Indonesia and Sarawak, Malaysia, covering more than 51 million acres of land.
Mighty Earth is now starting to work with investors and downstream consumer brands on the rapid response findings. These companies, and the public, can view reports containing cases of emerging deforestation and regular updates on grievances lodged with the traders.
The webinar will be followed by a presentation followed by a Q/A session with the speakers.
RSVP to reserve your free ticket today!
Date & Time: Thursday, March 14th from 10:30 am EST - 11:30 am EST
Location: Youtube Live Stream
Presenters: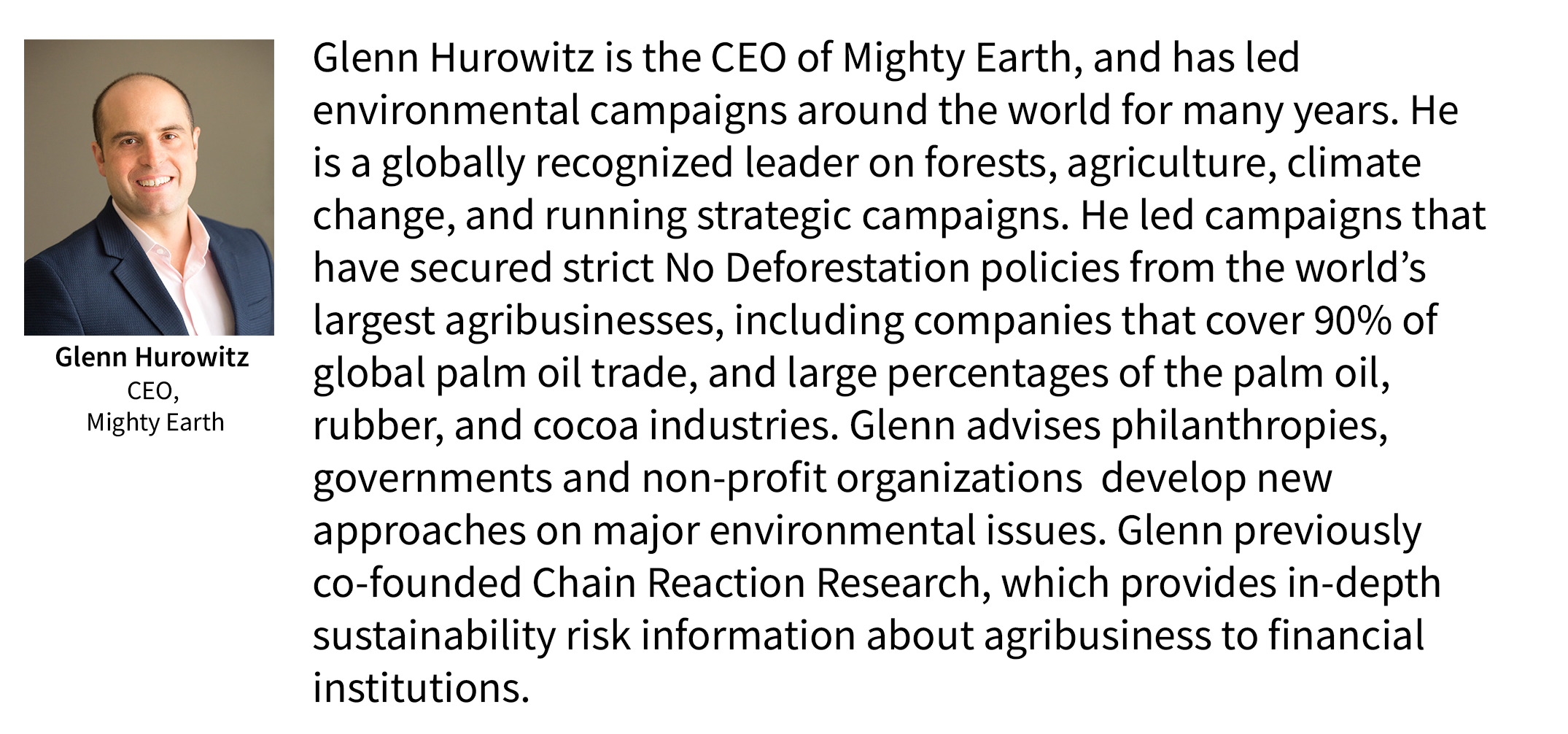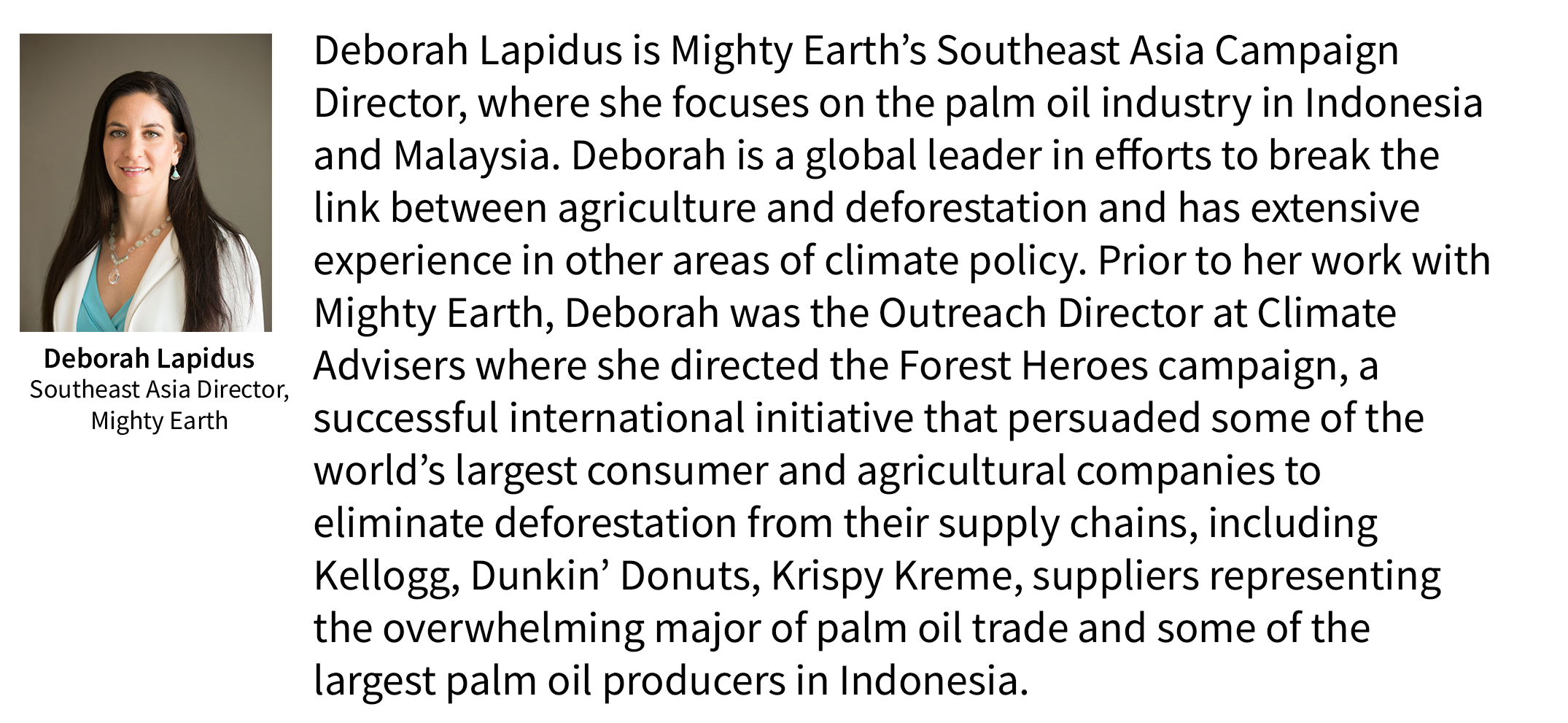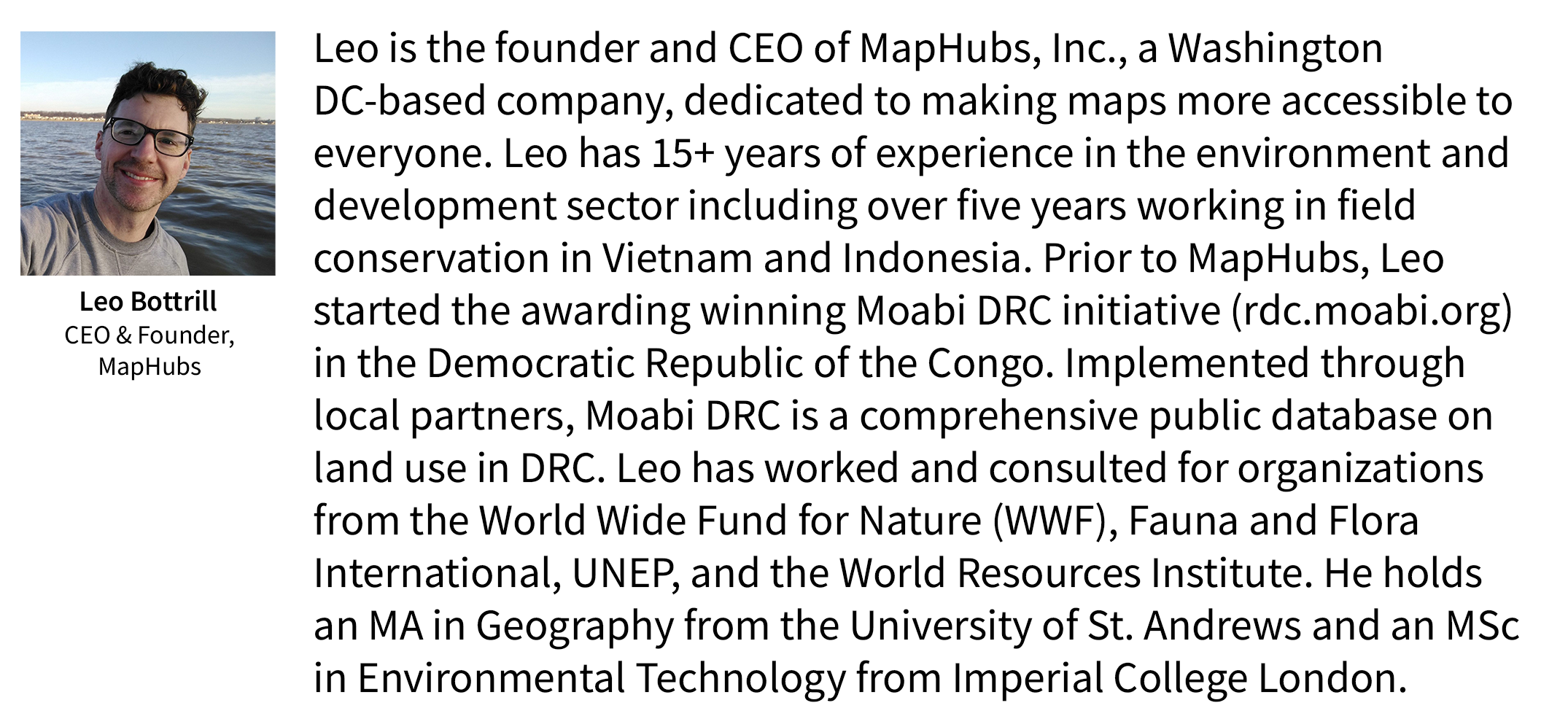 Questions? - Email liviya@mightyearth.org.