Join the OWASP Foundation as we kick-off our Lightning Conference event series this March with featured speaker STÖK.
About this Event
Featured Keynote STÖK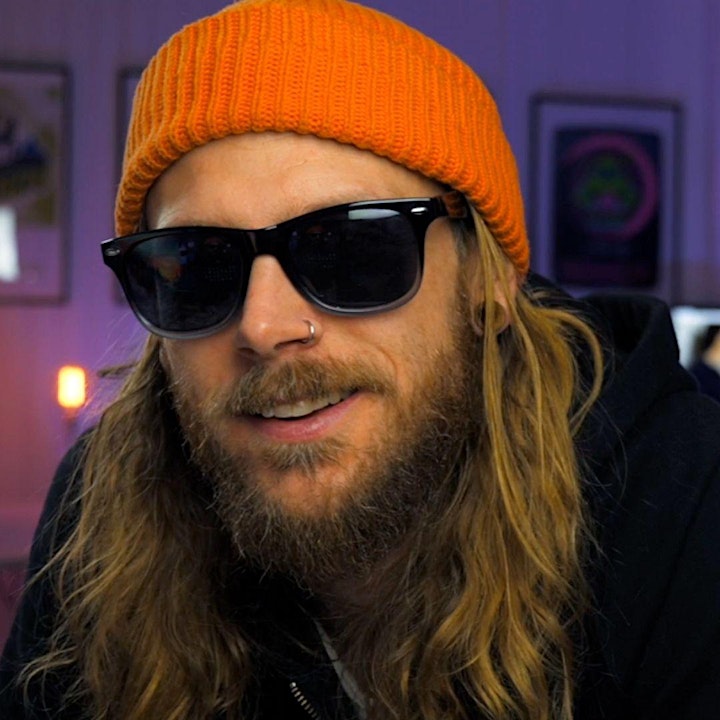 How to turn your cybersecurity hobby into a career - An Introduction to Bugbounties
The most common question I get asked. Is: "How do I get started in bug bounties" So In this presentation, I'm going to guide you and share my personal experiences on how you can get started in hunting for security bugs. We are going to dig into what tools and skills you need, what to expect, and how to avoid hunters burnout. All while trying to iron out misconceptions and avoiding common pitfalls. So join me in this inspirational presentation on how you can too turn your passion for cybersecurity into a profitable career or side business.