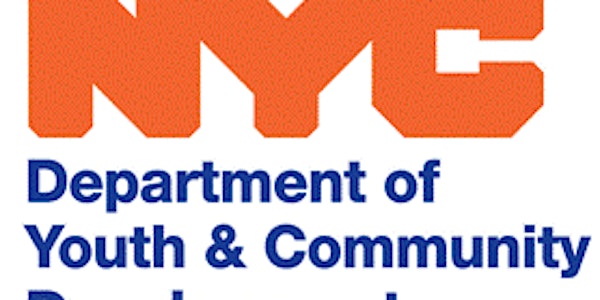 How to Teach with Digital Tools Online and In-Person. A Three-Part Series
Tech Integration
About this event
How to Teach with Digital Tools Online and In-Person. A Three-Part Series
Dates: 1.20.23, 2.10.23, and 3.3.23
Time: 9:30 am -12:30 am
Description: This three-part workshop series explores online teaching tools for in-person and online classes, for English learners of all levels. We will review different tools for classroom management and collaboration, evaluation, vocabulary, and more. The sessions are slow-paced and will include demonstrations, discussions, and hands-on practice. Tech-shy and tech-proficient teachers are welcome. Online resources will be provided. Participants have the choice to attend all or individual sessions.
Session 3: Digital Tools Overview: We will briefly review quizzes and vocabulary tools and add activities for collaboration and classroom management. Participants can ask questions and share their favorite digital tools. A resource Padlet with all tools and how-to videos will be provided.
Date: 3.3.23
Time: 9:300 am - 12:30 pm
Presenter: Presenter: Elke Stappert
Location: A Zoom meeting link will be sent to you once you have registered. Please contact Elke Stappert at elke@englishyoyo.com if you don't receive a link.
Audience: ESOL, ABE/Pre-HSE and HSE Instructors, Program Managers, Program Directors
Photo Release: This event may be recorded and photographed for non-profit purposes including use in print, on the internet, and all other forms of media. All audience members agree to the possibility of appearing on these recordings by virtue of attending the event or participating in the event.