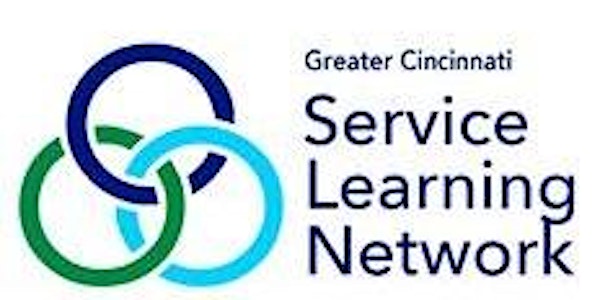 How to talk about public affairs – without getting mad
Description
HOW TO TALK ABOUT PUBLIC AFFAIRS – WITHOUT GETTING MAD
In a democracy, we all know we need to talk to one another about public affairs, seeking understanding and perhaps common ground. But how do we do that in our polarized nation? The National Issues Forum has tools for doing so. NIF has developed a wide range of public policy discussion workbooks, covering everything from income inequality to the opioid crisis. Learn more at www.nifi.org. These carefully designed guides allow a facilitator to guide a small group discussion about difficult issues.
The Greater Cincinnati Service Learning Network is hosting at training to teach you how to lead discussions in which participants – even those who disagree with one another – learn to listen and respect divergent views.
The principles of facilitation for NIF discussions carry over readily to any small group discussion. So training equips you not only for NIF use, but for other discussion opportunities (including, for classroom teachers, reflection in a service learning setting). Our trainer will be William Muse, president emeritus of Auburn University and past president of the National Issues Forum.
Friday, Feb. 23, 2018, 2 p.m. to 4 p.m., at the Center for Greater Neighborhoods

Free parking adjacent to the center and streetside

Refreshments provided

RSVP requested at

https://gcslnworkshopfive.eventbrite.com
COMMUNITY FRIENDS: This GCSLN workshop is open to the public at not cost. An RSVP is required. Learning this facilitation technique equips you to guide small group discussions generally as well as with NIF issue guides.
FACULTY AND TEACHERS: This training equips you for public policy discussions, but the techniques also are adaptable to service learning reflection. So attending this training provides benefit to leading both of these important kinds of discussion.
Organizer of How to talk about public affairs – without getting mad