The Studio at TFD presents How To Showcase Your Brand Online: The Basics of Building a Website, a workshop on building a branded website.
About this event
This workshop is brought to you by Squarespace.
Join The Financial Diet co-founder & graphic designer Lauren Ver Hage on Monday, September 21 for a lunchtime interactive workshop about developing and elevating your brand's identity through your professional website. Whether you are a freelancer, self-employed, or looking for a new job, this workshop is an accessible way to learn how to create a dynamic and beautiful website that will get you noticed.
This free event will include an action-driven talk on building an online presence, a step-by-step tutorial on designing a website using Squarespace, a copy of the presentation deck, and a live Q&A session between Lauren and the audience.
Check out a few of our articles about the importance of having a website here and here.
Key Takeaways:
Practical and actionable tips for developing your brand identity and voice.
Step-by-step tutorial on building your website on Squarespace.
Presentation deck that outlines key talking points from the workshop.
Learn the importance of having a website that reflects your brand identity, and how it can help you stand out from the competition, especially during this ever-changing time we are living in.
Offer code from Squarespace.com to help get you started.
This virtual workshop will take place from 1:00pm - 2:00 pm (EST). Please make note of your time zone.
And, in case you can't make it, a recording of the workshop will be sent to ticket holders after the event!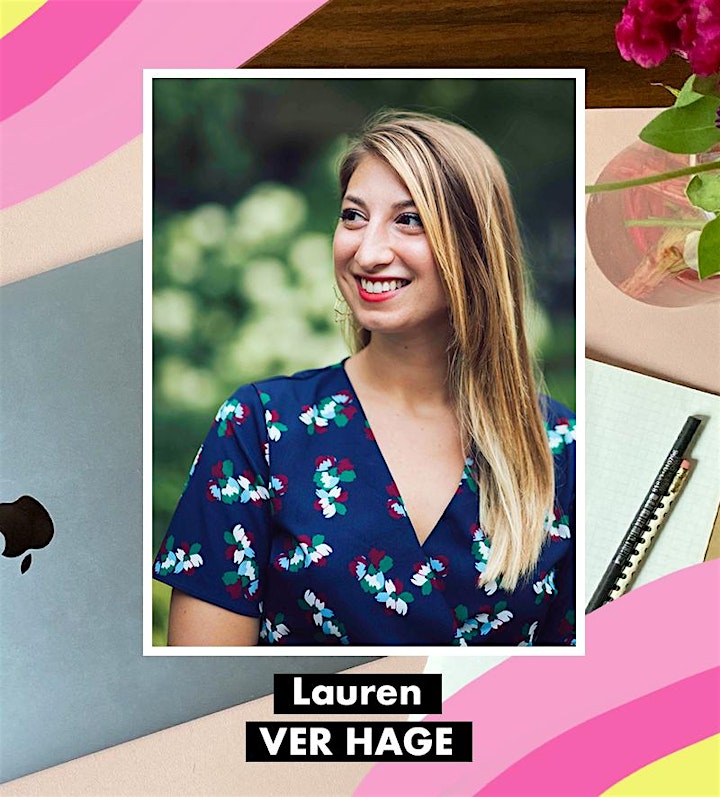 Lauren Ver Hage's Bio:
Lauren is the cofounder of The Financial Diet, and serves as its in-house graphic designer and art director. Since 2015, she's cherished the opportunity that TFD has given her to create work that informs, educates, and delights our followers across video, social media, and print. Lauren is also the illustrator and designer behind Statement Cards. In her spare time, she enjoys cooking, hiking, reading science fiction, and generally obsessing over her dog, Luna.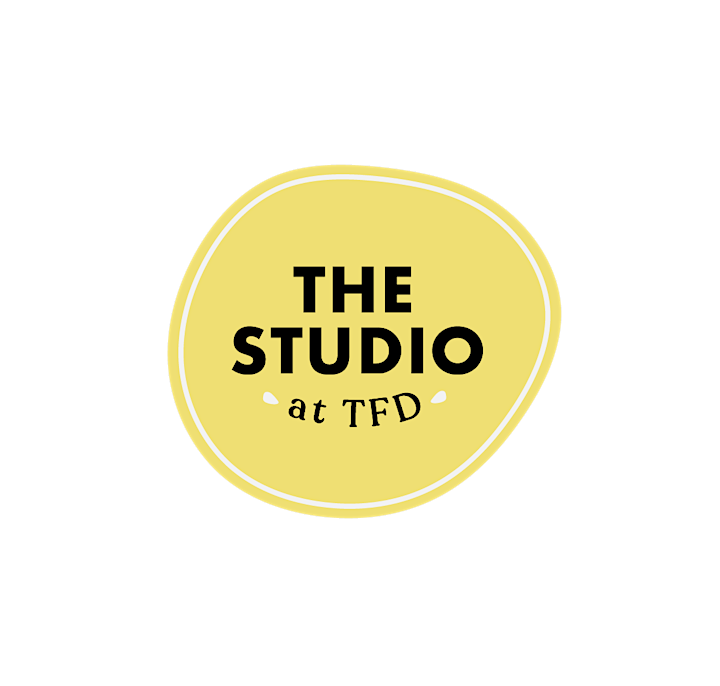 Organizer of How To Showcase Your Brand Online: The Basics of Building a Website