Description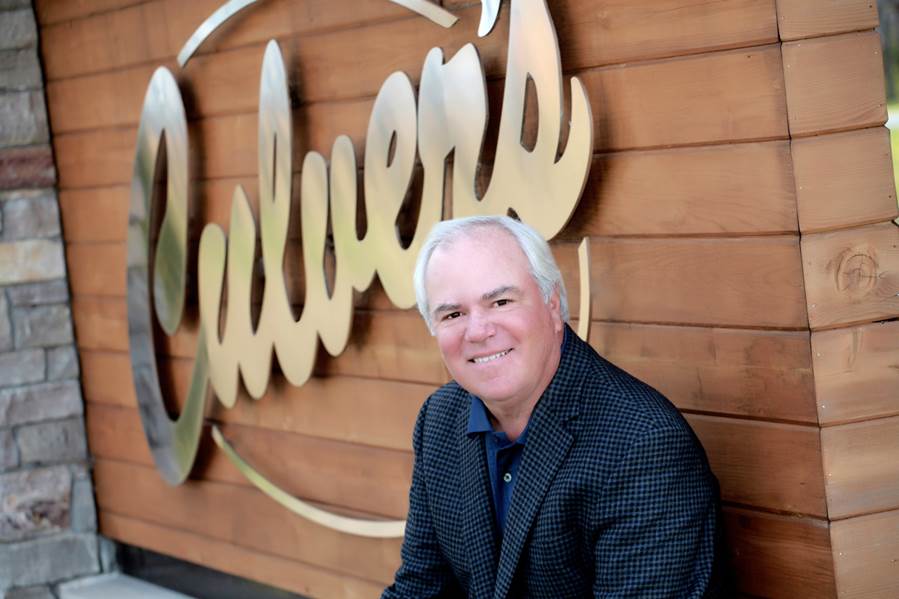 Craig's passion for the business started over 50 years ago when his parents bought their first restaurant. Modeling his mom and dad's command of the kitchen and gracious, Midwestern hospitality, Craig grew up serving guests and learning firsthand about delicious, cooked-to-order food.
In 1984 came an idea for a restaurant no one could resist. Craig and his family opened the very first Culver's featuring ButterBurgers and Fresh Frozen Custard in their hometown of Sauk City, Wisconsin.
Then, in 1987, the franchising arm, Culver Franchising System, Inc., was established. Shaped after the Culver family's team approach around hospitality and great food, the first successful franchise was opened in Baraboo, Wisconsin in 1990. Today, there are over 600 Culver's restaurants in 24 states.
As much as the business is about food, Craig will tell anyone who asks that Culver's is actually a "people place." This business philosophy fuels the way Craig coaches team members in the restaurant and beyond to always do what's right for guests, ensuring that they leave the restaurant happy every single time.
Craig is also active in a variety of organizations. He is a member of the National & Wisconsin Restaurant Associations. He is also a board member of the University of Wisconsin Oshkosh Foundation, the Bank of Prairie du Sac, Kwik Trip and the Greater Sauk County Community Foundation.