Find out how to safely and effectively manage neck and back pain
About this event
In this talk we will be covering:
- How to get the best nights sleep (two positions to try and one to AVOID)
- How your nervous system develops and why you could be pain
- How to look after your spine so you can keep active
- What chiropractic care it and how we can help
-How to get the best results when starting chiropractic / massage care
- How to achieve optimum health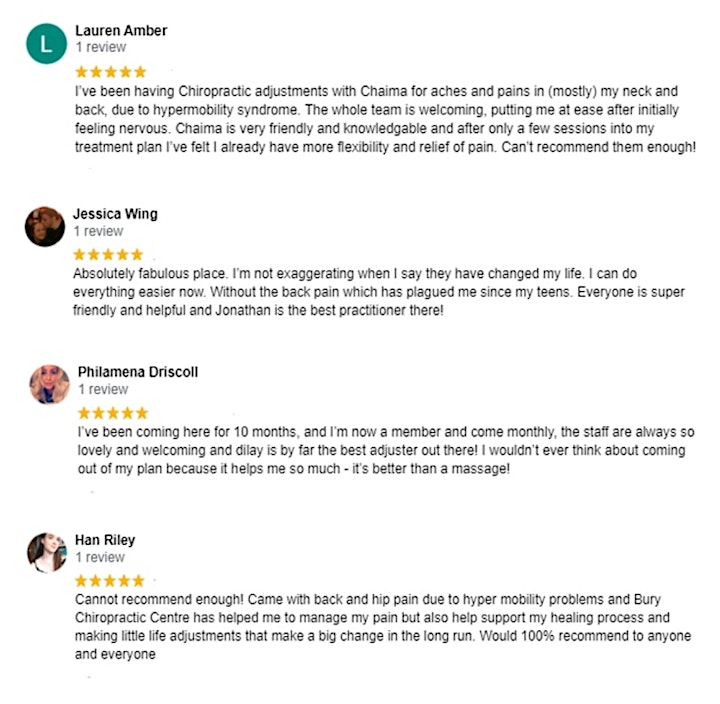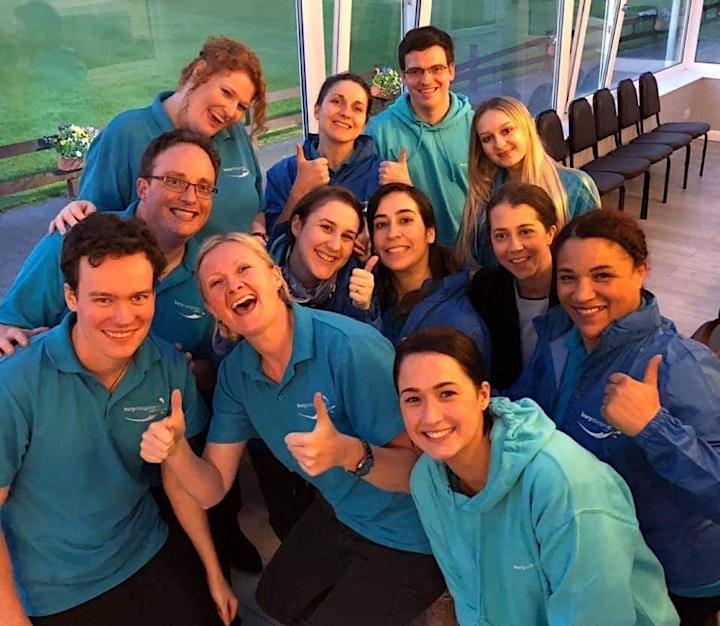 Chiropractic centre in the heart of Bury town centre. We are experienced, friendly Chiropractors providing high quality care for people of all ages.
We are committed to support our local community by helping them to achieve the health goals they have always wanted.