About this Event
Do you feel there isn't enough time to get everything done?
Are there too many demands in your life? Too many problems?
Does it seem like this world is getting more chaotic?
Are you ready for change?
Sandra Sweetman will be returning to Canada mid-August from her Asia tour and will be coming to Victoria.B.C. to introduce an effective method to dissolve stress and remove challenges so you can achieve what you desire.
Learn how easy it is to shift an issue or stress in a matter of minutes.
This has to be experienced to be believed!
For more information visit https://www.heartmetta.com/events/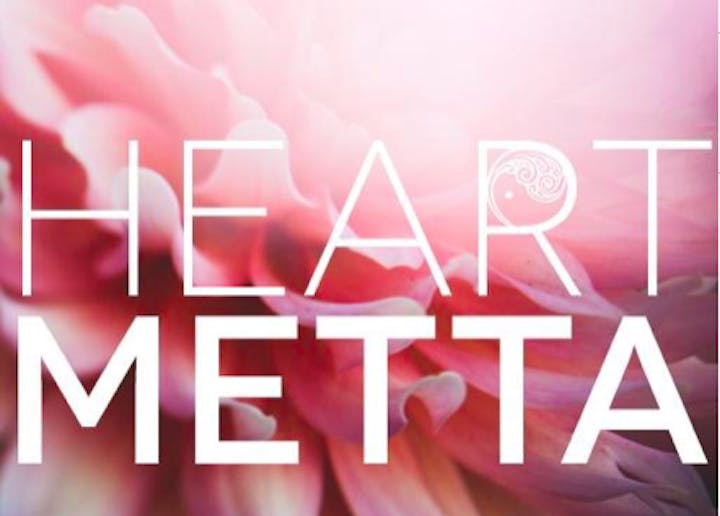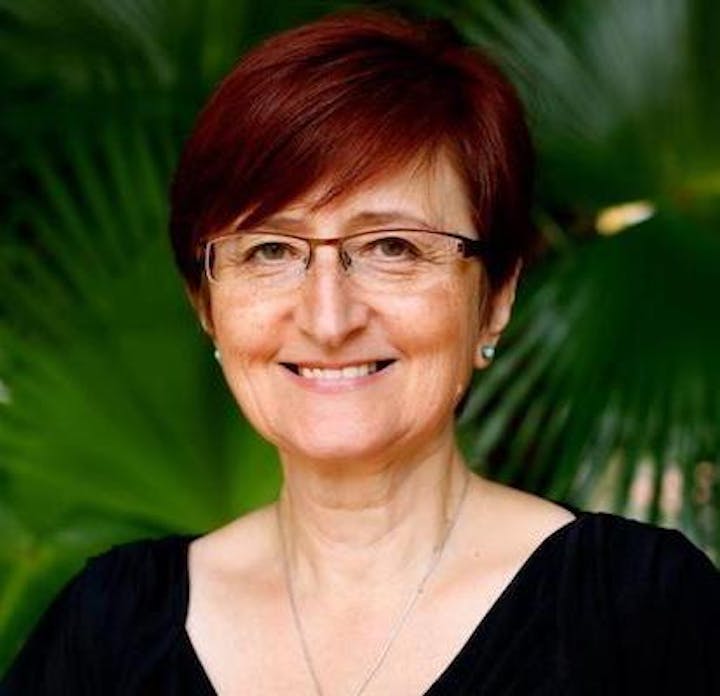 Sandra is an international seminar leader, intuitive and sound healer.
A retired member of the Chartered Society of Physiotherapists (U.K.) and certified hypnotherapist, she trained in several energy healing modalities resulting in a shift from physical to vibrational energy therapy.
Her intuitive ability led Sandra to create and develop SWEET: Self Wellness Energy Evaluation Technique. SWEET is an energy clearing protocol that helps identify personal energetic disturbances and resolve them. This is now taught in several countries.
Sandra went on further to create Heart Metta, a heart-based modality that connects a person to his or her higher self and intuition. By opening pathways to greater insight and deactivating negative emotions, Heart Metta brings greater inner peace. To date she has trained practitioners in Canada, England, Hong Kong and Japan. Her book 'Heart Metta' was published in Japan in 2018 and plans for English and Chinese versions are underway.