Description
Join us on Tuesday, February 12th, for our last product management career event in San Franscisco this month if you are struggling how to land the right Product Manager job.
For this event, Product Gym has invited our good friend and blog contributor, Neil Shah from Twitter to speak to the common challenges of landing a Product Manager job right now in the Bay Area. Moreover, we will be taking a Product Management approach to solving the problem of landing a Product Manager role without the title, background, and/or experience.
Agenda:
6:30pm to 6:45pm - Speaker Background and Introduction
6:45pm to 7:00pm - Product Management Job Hunting and Interview Roadmap

7:00pm to 7:30pm - Finding Solutions for Obstacles and Challenges
7:30pm to 8:00pm - Audience Questions and Answers
Bonus Material:
Top 25 PM Interview Questions, Answers, and Interview Strategies.
Meet the Speaker: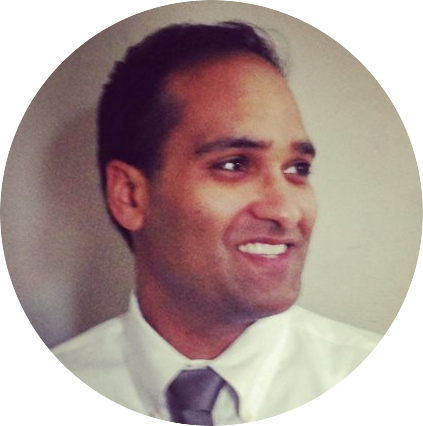 Neil graduated from Johns Hopkins University with bachelor degrees in Computer Science and International Studies and from the University of Michigan with a law degree. After practicing briefly with New York-based law firm during the financial crisis, Neil started a company. While his first startup failed, it helped him land a role as legal counsel to Turn, later acquired. From those experiences, he co-founded, Amply, which helps over thousands nonprofits raise funding through corporate matching. He is now a Product Manager at Twitter leading initiatives on global election integrity and user identity.