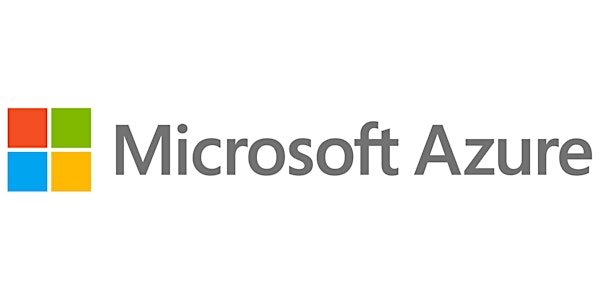 How to make query plans easier for users to understand - Focus Group
Microsoft Azure is hosting Focus Group Sessions at PASS Summit to gather insights that we can use in the development of future releases.
When and where
Location
Washington State Convention Center 705 Pike Street Room 201 Seattle, WA 98101
About this event
Understanding of query plans is critical to managing, tuning, and writing code for SQL Server, but it remains an "arcane art" to many users. In this session we'll talk about how to make this concept more accessible, from terminology to visualizations.
Speakers: Vicky Harp, Pam Lehoud, Pedro Lopes