Description
How To Level Up Your Engineering Career is a mixer and panel discussion hosted by Headlight. We're going to talk about how to work well within the engineering org, learn new skills, take on more interesting and challenging projects, and get paid what you're worth.
This event will feature a panel discussion as well as ample opportunities to mix and connect.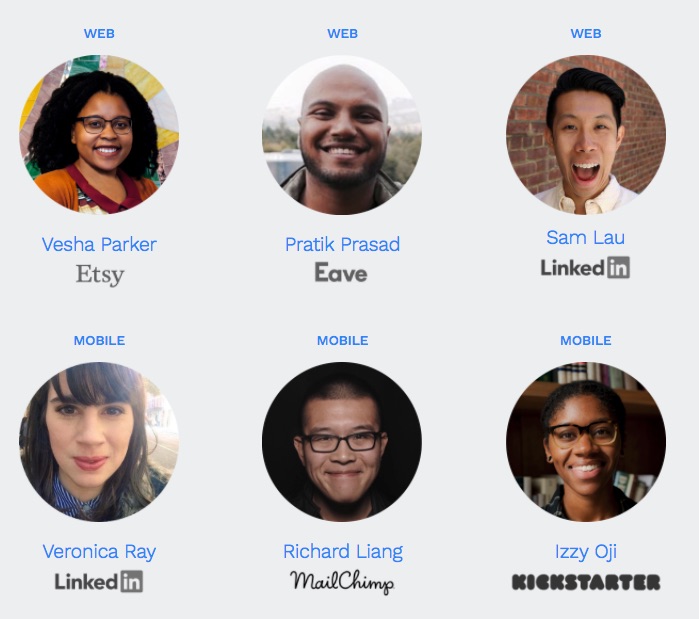 Our panellists:
Vesha Parker - software engineer at Etsy
Frantz Joseph - director of engineering (mobile) at Meetup
Sam Lau - software engineer at LinkedIn
Veronica - iOS engnineer at LinkedIn
Wayne Gerard - Cofounder and CTO of Headlight
Izzy Oji - Android engineer at Kickstarter
Headlight is a performance hiring platform and sponsor of the NYC Engineering Tournament, running April 20-23: http://www.headlightlabs.com/tournament.
Our Location
The Commons Brooklyn (388 Atlantic Ave)