A Conversation with Guest Speaker: Rachael Baur, a business specialist with the Washington State Department of Social and Health Services
About this event
About the Event
"The difference between equity and equality is that equality is everyone gets the same thing and equity is everyone gets the things they deserve." – DeRay Mckesson
According to the CDC, around 61 million in the US live with a disability as of 2018. Some of these disabilities are obvious, while some are hidden.
Any conversation about diversity, equity, and inclusion has to involve people with disabilities. We cannot create an equitable society if we exclude them. As allies, we need to make every effort to create spaces where a person with disability, whether it's visible or hidden, can feel welcome and safe.
Our goal for this event is to help you become more comfortable with the topic of disability so you can engage your colleagues, clients, and community with confidence.
About the Guest Speaker
Rachael Baur is a business specialist with the Washington State Department of Social and Health Services. In this capacity, she provides support for the greater Vancouver and Portland business community by planning and conducting disability diversity trainings, as well as supplying information and technical assistance on the Americans with Disabilities Act (ADA). She also develops strategies for hiring and retaining qualified employees to help create a barrier-free workplace.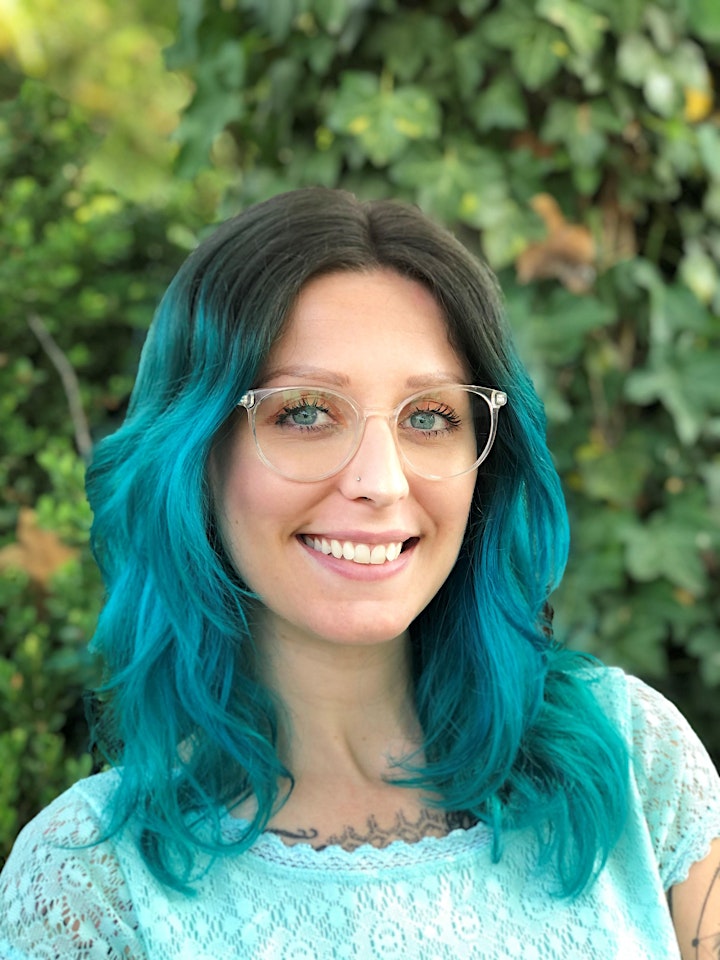 Organizer of How to Interact with Populations with a Hidden Disability
At Sacred Fire Creative, we help visionary leaders leave their legacy, connect with their tribe, and create sustainable impact in the world by bridging the technology gap beautifully. We are a boutique digital marketing agency that offers a full range of services including branding, web design, graphic design, social media marketing, content marketing, email marketing, and advertising.