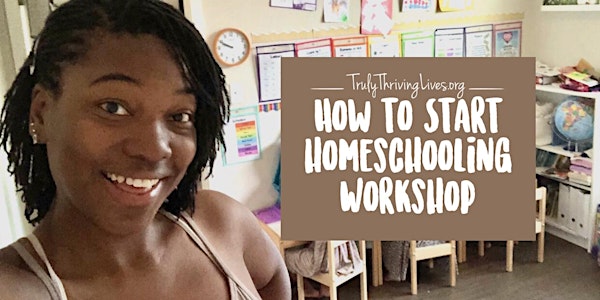 How to Homeschool—30min Overview
Plan a better learning option for your kids!
About this event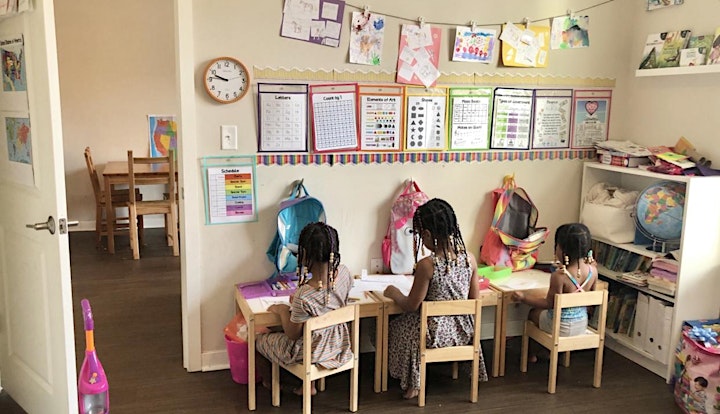 This workshop prepares you to create a homeschool setup that works for you so you can leave public school and online learning behind.
You'll gain:
Confidence in your homeschooling abilities
An Awareness of Common Homeschooling Rules and regulations to be aware of
Ideas for Subjects, Curriculum, Materials, and Record-Keeping
Techniques to prep and organize your own Schedule, Curriculum, and Lesson Plans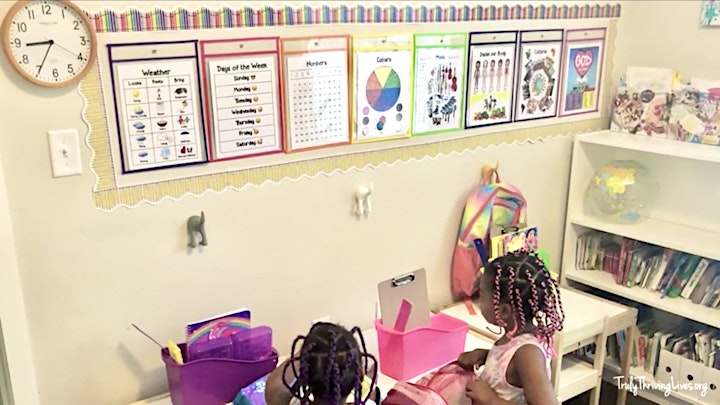 By homeschooling, you can:
Create a better school environment
Save more time for extracurricular activities
Provide lessons catered to your child's needs and gifts.
Choose school hours that work for you
By homeschooling, your kids can:
Have one-on-one instruction
Work at their own pace
Learn more in less time
Stay homework-free
Have more time for groups, talents, and interests.
That's because homeschooling is:
Led by you
Catered to your kid's learning needs
More fun and flexible than virtual learning
Scheduled at times convenient to you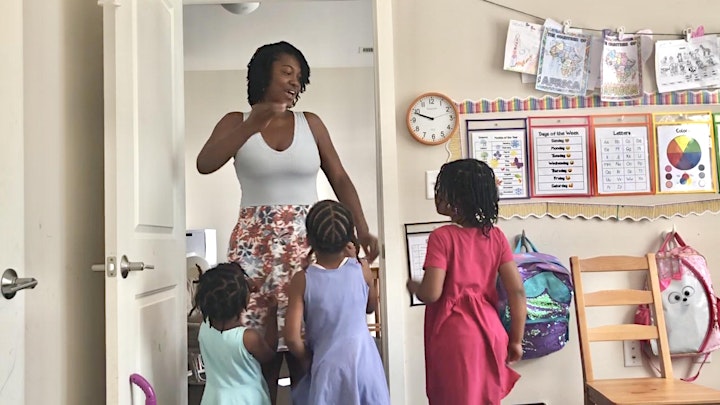 I'm teaching this class because, before I first started Homeschooling, I myself:
Was frustrated with public school limitations and constraints.
Didn't know anyone close to me who knew about Homeschooling to give me the full rundown.
Struggled to wrap my mind around Homeschooling terminology and practices.
But, after tons of research, I went from seeing homeschooling as a last resort, to seeing homeschool as one of the best choices I'd ever make.
I want you to have a far easier transition into Homeschooling. I've blazed the trail, saved the blueprints, and I'm here to give you the full rundown.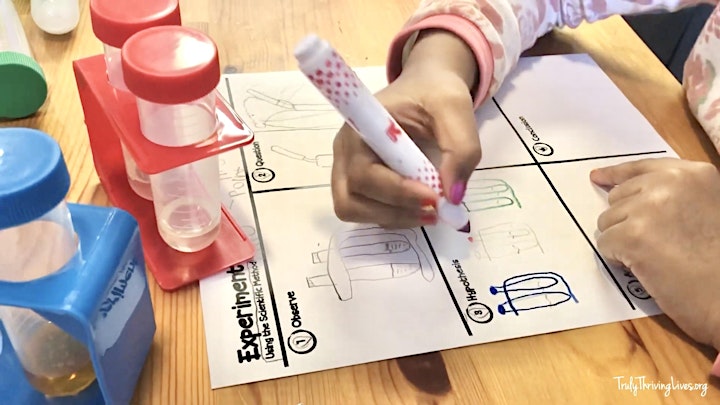 If you're ready for class, register below for the How to Homeschooling Workshop to jumpstart your homeschooling journey.
If you're interested, but not available, you can download & complete the How to Homeschool workbook instead.
If you're unsure of your ability to homeschool, watch my, "Think you Can't Homeschool—Think Again!" video. And, print & display your Empowerment Diploma & Resume as a visible testament to your transferable skills.
If you're just curious for now, you can subscribe to my YouTube channel, and watch our Homeschool Day-in-the-Life Video to see what it's like.
And if you're already homeschooling, congrats! I invite you to attend Live Online Support Group gatherings to share wins, concerns, and to be inspired :)
Whichever option you choose, keep thriving!
-Andrea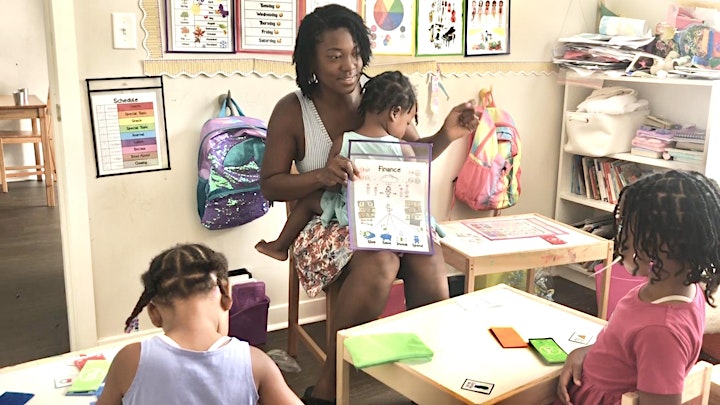 Andrea is a homeschooling mother of 3. She's dedicated to teaching homeschool startup classes so that other parents can enjoy an easy transition into homeschooling.
She also works as a Quality of Life Coach, teaching classes on holistic health & wellness, parenting, and time-management, and is the founder of TrulyThrivingLives.
Truly Thriving Lives is a Black-owned, Woman-owned business founded on Christian principles promoting holistic health & wellness resources to the African American Community.