Description
Learn How & Why You Should Build Relationships With Your Local Media
Very few businesses have the luxury of starting with an advertising budget that is sufficient to achieve any real impact. PR is not only a viable alternative, used wisely it can reap greater rewards over a more sustained period.
Learn how to give your products/services the stamp of approval from a trusted third party, such as a local news channel, blog or business journal.

--------------------------------
Date: Thursday, May 10, 2018
Time: 6:30-9:30pm
Where: WeWork West 6th, 221 W. 6th Street
Who: Distinguished Panel of Austin PR & Media Influencers
Maria Carballosa, Chief Marketing Officer, Zilliant
Rebeca Trejo, On-Air Reporter, KVUE
John Robert Reed, Co-Founder & Consultant, JDI

Mike Cronin, Staff Writer, Austin Business Journal
Moderator: Sarah Pendley, Founder/CEO, Sarah Theresa Communications
--------------------------------------------
If not, you should be. Your local media is a valuable resource for marketing and growing your business.
This month we will discuss the ins and outs of growing your business with PR and Media.
Some of the questions that will be answered include:
Why it pays to seek publicity
How to get found by journalists
How to find and initiate conversation with journalists
Do journalists ever open their emails?
What turns a journalist onto/off a story

How to generate positive press coverage
---------------------------------------------
You will learn:
What's Trending in PR and Media Today and Why
The Do's and Don'ts of Getting in Touch with the Media
Classic Mistakes to Avoid When Dealing with the Media
How to Get Found From a Press Release
The Right Way to Get Coverage In Your Local Media
---------------------------------------------
Panelists: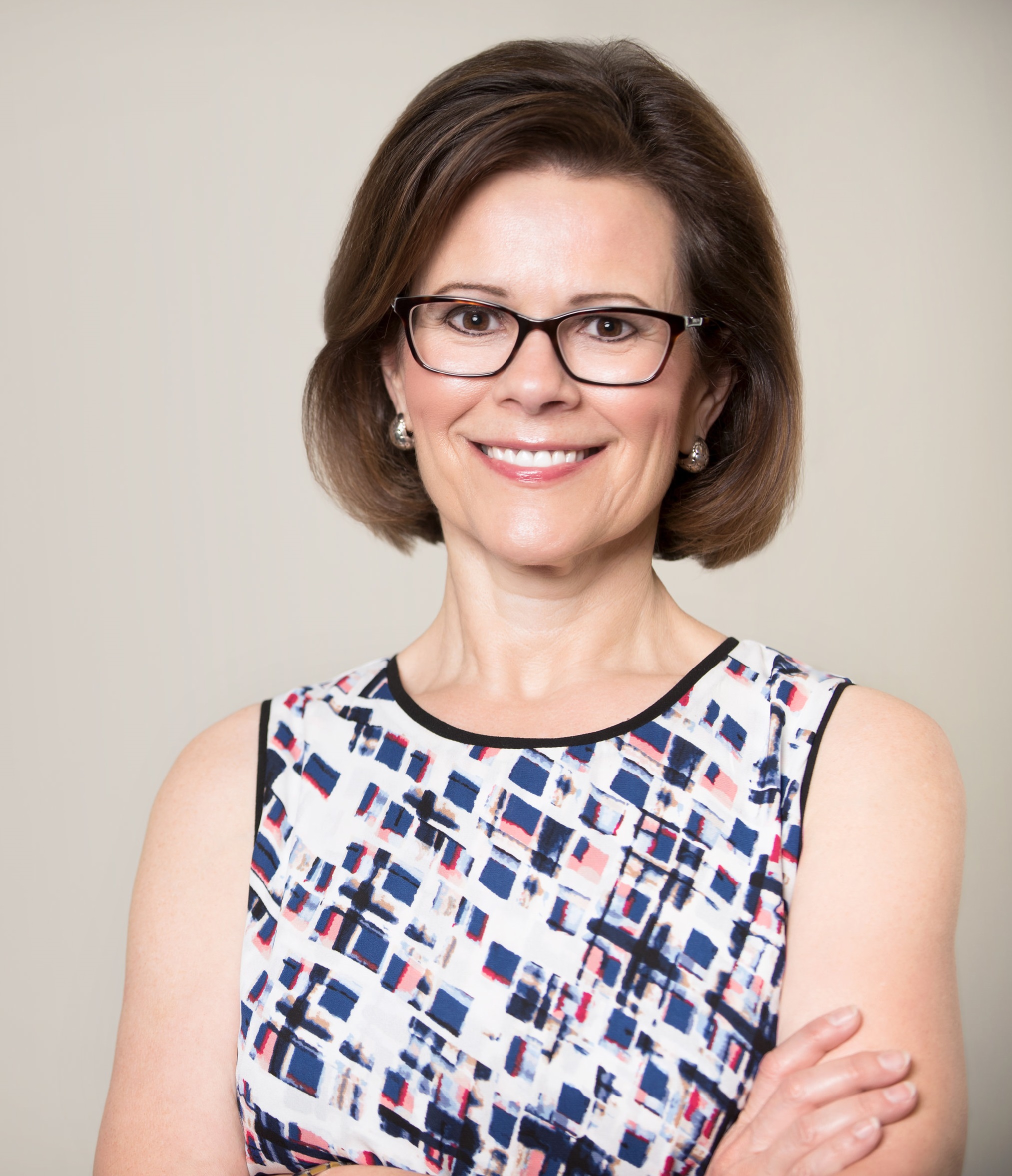 Maria Carballosa, Chief Marketing Officer, Zilliant
Maria Carballosa is the Chief Marketing Officer at Zilliant. Her responsibilities include: growth strategies, company positioning, demand generation, product marketing, business intelligence, corporate communications, website and online presence. She pairs a data-driven approach with a passion for brand building to drive measurable business results. Maria has extensive experience leading global marketing programs at major technology companies. Prior to joining Zilliant, she was the Chief Marketing Officer at Drillinginfo. Prior to that she held marketing leadership positions at Dell, Honeywell and Freescale.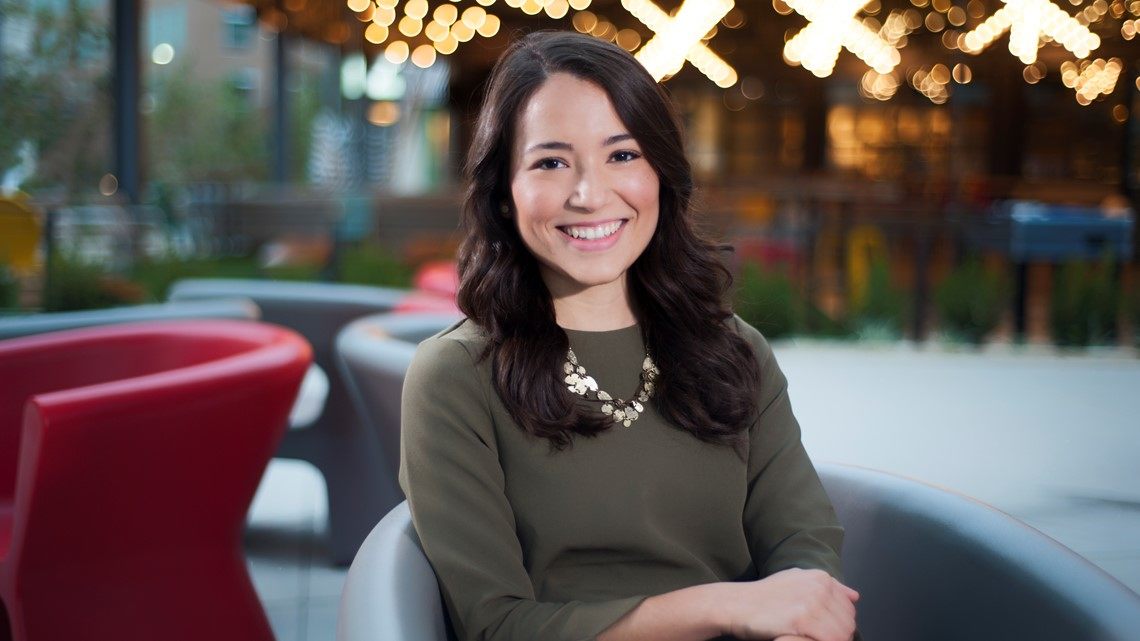 Rebeca Trejo, On-Air Reporter, KVUE
Rebeca was born in Yonkers, New York, but she calls Texas home. Her parents immigrated to New York from El Salvador to seek a better life. They then moved to Houston and eventually settled down in Katy, Texas where Rebeca spent most of her childhood.
She went on to attend and graduate from the University of Houston with a Broadcast Journalism degree and a minor in Business Administration. During her time at UH, she interned at KTRK-TV, the ABC affiliate in Houston.
After graduating, she spent two years as a reporter at KBMT/KJAC-TV, the ABC and NBC affiliate in Beaumont, Texas. Here she covered historic flooding, several murder trials and the sentencing of a former Beaumont ISD administrator who stole $500,000 from the district.
Rebeca loves to write and share stories that matter to viewers. During her time off, she likes to spend time with her family and friends, go running and read.
If you have a story idea or would just like to reach out, email Rebeca at rtrejo@kvue.com.
You can also follow her on Twitter @RebecaT_KVUE.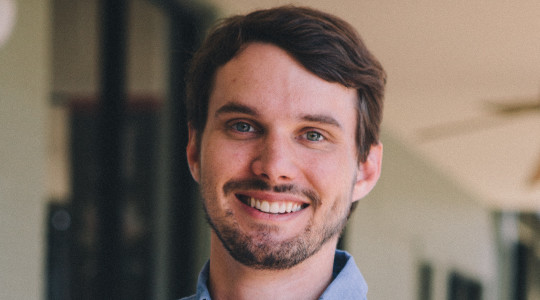 John Robert Reed, Co-Founder & Consultant, JDI
John Robert is a problem solver focused on growth. He thrives in environments that have no playbook.
A veteran marketer with more than 10 years experience, JR is a founding member of JDI.
He blends earned, owned, and paid media into campaigns that disproportionately convert. His expertise traverses audience development, lead generation, user experience, conversion optimization, funnel design, and behavioral analytics. Reed also doggedly maintains a strength in media relations. He knows better than anyone that PR still sits at the very top of most marketing stacks, and for good reason.
John Robert is a mentor for the Growth Collective, TechStars, and House of Genius.
Prior to joining Jones-Dilworth, he booked talent for South By Southwest and helped produce the South Padre Music Festival, the first of its kind. Prior to that he also worked for two agencies doing public affairs and corporate branding.
Reed holds B.S. in Public Relations and a concentration in business from the University of Texas at Austin.
Mike Cronin, Staff Writer, Austin Business Journal
Cronin covers technology, startups and finance in Central Texas for the Austin Business Journal. His more than two decades in journalism has included working with Bill Moyers and at Minnesota Public Radio, The Arizona Republic and Texas Watchdog. Honors include the Peabody, the duPont Gold Baton, the duPont Silver Baton, a Murrow and others. Cronin speaks Spanish, which he learned while freelancing in Peru and teaching English in Barcelona, Spain. He has a master's degree in international affairs from Columbia University and bachelor's degree in politics from Trinity College, Dublin, Ireland.