Description
Have a dream, prototype, or a startup you want to accelerate into an awesome company?
Accelerators are becoming a standard in an entrepreneur's journey for their startup. They spark untapped growth, by giving access to a talented network of mentors and alumni, investors, and early advisors.
Leaders from Austin's top accelerators will lead an action-packed discussion on their different offerings and qualities they're looking for in entrepreneurs accepted into their programs.

If you've been thinking about applying (or why you should apply) to an accelerator, join us and find out which of the top accelerators in Austin are right for you.
In addition to this amazing panel, all ticket holders are entered to win:
2 - Free one-week memberships to Relay Coworking (winners will be announced prior to the event on social media)


1 - Free one-month membership to Relay Coworking (winner will be announced at the event and must be present to win)
*memberships must begin before May 1
-----------------------------------------
Date: Wednesday, March 27th, 2019
Time: 6:00 - 9:00pm
Where: Meet at Relay, 1023 Springdale Rd #11A, Austin, TX 78721 (last building at the back of the complex)
Who: Accomplished Partners, Managing Directors, and Venture Associates
Kirsten Ross, Managing Director, SKU

Joe Merrill, Co-Founder/Partner, Sputnik ATX

Amos Schwartzfarb, Managing Director, Techstars

Gordon Daugherty, Managing Director and General Partner, Capital Factory

Moderator: Radney Wood, Partner, Vela | Wood
Agenda:
6:00 - 7:00 - Drinks and Networking

7:00 - 8:00 - Speaker Panel

8:00 - 9:00 - Q&A and Networking
-----------------------------------------
You Will Learn:
The upsides & downsides of joining an accelerator

What sectors/industries each accelerator is investing in today

What factors are weighted most heavily to evaluate companies

Determining whether an accelerator is the best path for your business

What equity and mentorship opportunities does each accelerator offer

What resources are available for entrepreneurs to grow their business

And more!
-----------------------------------------
Panelists: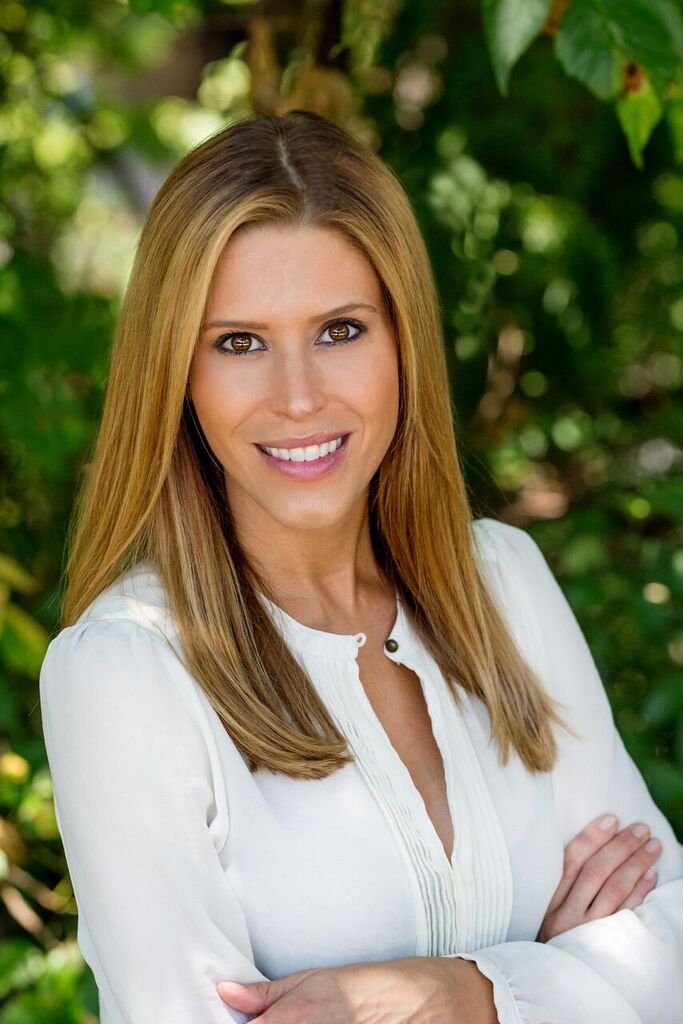 Kirstin Ross, Managing Director, SKU
Kirstin is the Managing Director of SKU, a world-class program that accelerates emerging CPG brands through a thriving community of serial entrepreneurs & industry experts. SKU's 14-week intensive program provides emerging companies with access to industry leaders, key retailers, and the tools necessary to accelerate smarter, faster growth. The program has put through notable companies such as Siete, Austin Eastciders and The Seaweed Bath Company. In her role as Managing Director, Kirstin oversees the selection of the 6-8 participating companies, curates the 40-person mentor group of leading CPG experts, and manages 30+ advisory mentors that are part of the extensive SKU network.
Prior to joining SKU, Kirstin was a broker at Wortham Insurance, which was acquired August 2018 by Marsh. A resident of Tarrytown, Kirstin is an active parent at Good Shepherd Episcopal School and is on the steering committee of Invest to Elect, a women-run political group in Austin.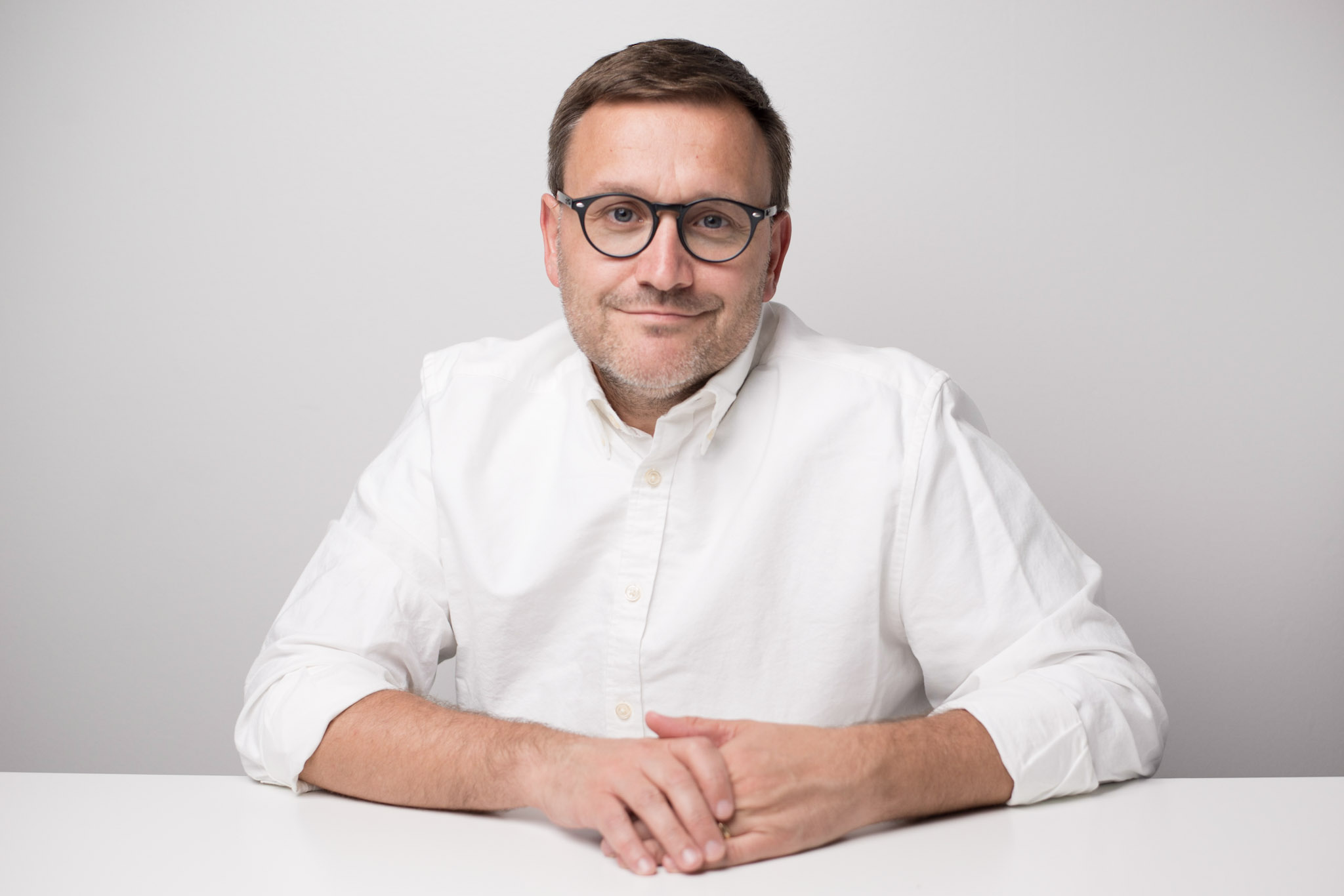 Joe Merrill, Co-Founder/Partner, Sputnik ATX
Joe is the co-founder and Partner of Sputnik ATX, and Partner in the Linden group of venture funds based in Austin, Texas. Merrill is a former U.S. diplomat and served as a political, economic and consular officer at U.S. Embassies in Bosnia, Nigeria, and South Korea as well as postings at the U.S. Department of State in Washington D.C.. After leaving the State Department, Merrill worked in corporate treasury, finance and development at Deere and Company before entering the private equity world at a Carlyle-Apollo education fund, Apollo Global. Overall, Joe has over $3 billion of transaction experience in venture investing.
Merrill has also founded and exited two start-ups, Pan Am Education and Smart FundEd. He enjoys running around Town Lake in Austin, especially with his wife. His blog can be found at www.econtrepreneur.com and you can find him on Twitter at @Austin_VC.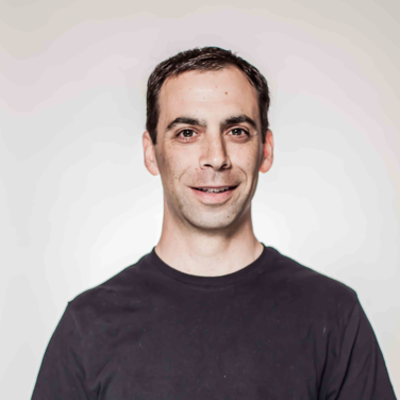 Amos Schwartzfarb, Managing Director, Techstars

Amos has more than 15 years of sales leadership and strategy experience in software, digital, advertising and entertainment. Before joining Techstars, Amos served as co-founder and Head of Customer Development at Joust. Prior to Joust, Amos served as Vice President of Customer Development for BlackLocus, which was acquired by The Home Depot in 2012. Amos was also Co-Founder and served as COO of mySpoonful, which was acquired in 2011. Prior to mySpoonful, Amos served on the Executive team of Business.com, as Vice President of Sales and Client Services which was acquired by RH Donnelly in 2007. Prior to Business.com, Amos spent 5 years at HotJobs.com during which time went through both an IPO and acquisition by Yahoo!.
Amos has lived in Austin since 2008 with his wife and two daughters. When you can't find Amos at home or work, you can usually find him on one of his 5 bikes.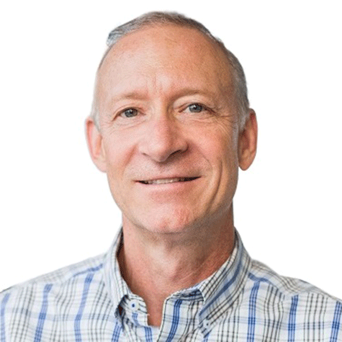 Gordon Daugherty, Managing Director and General Partner, Capital Factory
Over the past 15 years, Gordon has seen more than 1,500 startup pitches, given personal advice to more than 500 entrepreneurs and been involved with raising over $45M in growth and venture capital. He spent the first ten years of his career in brand name companies like IBM and Compaq and then progressively gravitated towards early-stage and high growth companies. He spent eight years in the video conferencing industry, including four years as President of an Israeli-based company that grew from $5M to $36M in a short few years and went public on the Euronext stock market.
-----------------------------------------

Sponsors: