About this Event
Join us for a live event at Sen Sakana in Midtown, co-hosted and catered by Yancy Violi, NYC's Celebrity Bartender (barandbowtie.com).
Location: Sen Sakana, 28 W 44th St, New York, NY 10036
Registration Fee: $50 (Fee waived for verified influencers over 50k followers)
Want a free ticket? Promote the event on social media and tag YDNACMO and Mr. Bar & Bowtie in the post.
Twitter: @YDNACMO | @barandbowtie
Instagram: @youdontneedacmo | @barandbowtie
Facebook: You Don't Need a CMO | Bar & Bowtie
Micro-influencers (those influencers with 5,000-500,000 followers) have been called "the marketing force of the future" by Forbes. In the new age of influencer marketing, you don't need millions of followers to be an in-demand influencer - just a deeply engaged, highly specific audience.
If you're thinking about turning your blog, YouTube channel, or other social media account into more than a side hustle, this event is for you. We'll give you the roadmap to turn your unique nature into a marketable niche - no cash investments required.
We'll cover:
Finding a profitable niche while remaining authentic
How to tell if your audience is engaged enough (and increase engagement if they're not)
How to identify and connect with the right brands for your niche
Using marketing tech to expand your influence
Chris Hanson is a 5x startup founder, marketing strategy/branding expert, and the managing director of YDNACMO. He connects large-scale and micro-influencers to brands through YDNACMO's influencer network.
Yancy Violi, aka, "Mr. Bar & Bowtie," is New York's celebrity bartender. Not only does he regularly put on a show behind the bar at The East Pole NYC, he's also worked with bars, liquor brands, and fellow bartenders to create top-quality content and an atmosphere for any and all to learn about bartending.
This event is sponsored by PLUSH Vodka (plushvodka.com). Their Premium 8x distilled Plum Flavored Vodka is the smoothest & most elegantly flavored vodka available.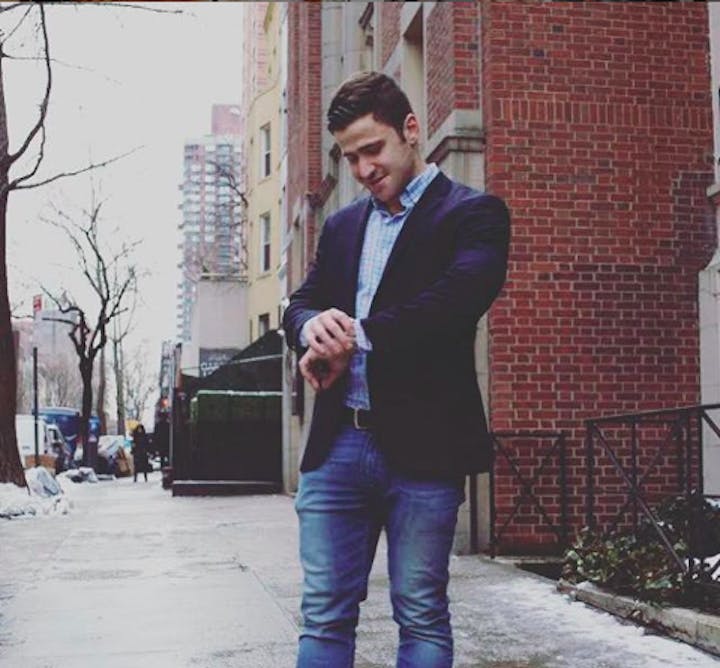 Chris Hanson (@chrisnhanson) 5x startup founder, marketing strategy/branding expert, and the managing director of YDNACMO.