Description
Have you heard? The government has made significant changes to the overtime rules. This rule affects the minimum salary exempt employees are paid. Even if you only have one exempt employee, this new rule impacts your business. You may be confused about how to comply with this new requirement or what exactly you should do to prepare. Not to worry. I'm teaching this workshop to guide you through the process of preparing to comply with this new rule. I will teach you exactly what you need to do to be ready for the December 1st deadline. Sign up for the workshop today and be ready for December 1st.
---
Here's What You Will Learn in The Workshop
LESSON 1: What are the FLSA and Exempt Employees

LESSON 2: Understanding the Overtime Requirements

LESSON 3: Are Your Exempt Employees Really Exempt?

LESSON 4: Assessing the Cost of the New Overtime Rule to Your Business

LESSON 5: How Many Hours are Your Exempt Employees Working + What Are They Working On?

LESSON 6: Reviewing Your Options for Compliance
​
LESSON 7: Creating Your Strategic Compliance Action Plan
---
Who Should Sign Up for this Workshop
Employers who have at least one exempt employee.

Employers with exempt employees who earn less than $47,476 per year.

​Employers who don't want to see a 50% increase in their payroll budget on December 1st.

Employers who have no idea how to comply with the new rules about overtime and need a plan of action.
---
Workshop Resources and Worksheets
Don't know how to do an employee pay audit? Never in your life had to do an exemption status audit? Well those are all necessary to make a strategic compliance plan for your small business. But, the worksheets and templates you get with your workshop registration will make it super easy. The worksheets include: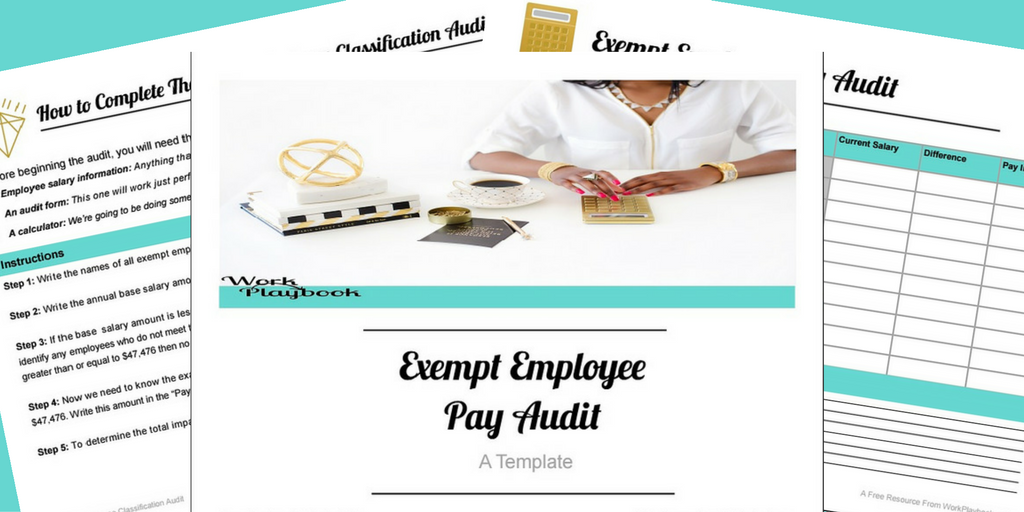 Exempt employee status audit worksheet: Are your exempt employees really exempt? We get to the bottom of that question with this worksheet. This audit is a critical part of your plan of action.

Exempt employee pay audit: We use this worksheet to find out how many of your exempt employees will be due a raise if you take no action. We will use the information collected in this audit to form to make a plan that prevents your payroll budget from exploding.

Exempt Employee Hours and Tasks Tracker: We need to know how many hours exempt employees are working and what they are working on. This worksheet gives you the information needed to make important staffing decisions.
---
Don't go it alone. You don't have to be confused or frustrated with complying with this new rule. Sign up for the workshop today and I will guide you through the process.
P.S....If you can't make it to the live event, your registration gives you access to the replay of the workshop for up to 12 months on our learning management system. The replay is usually available within 1-2 business days after the live training. You will be able to view the training as many times as you like for up to one year!
---
About Your Presenter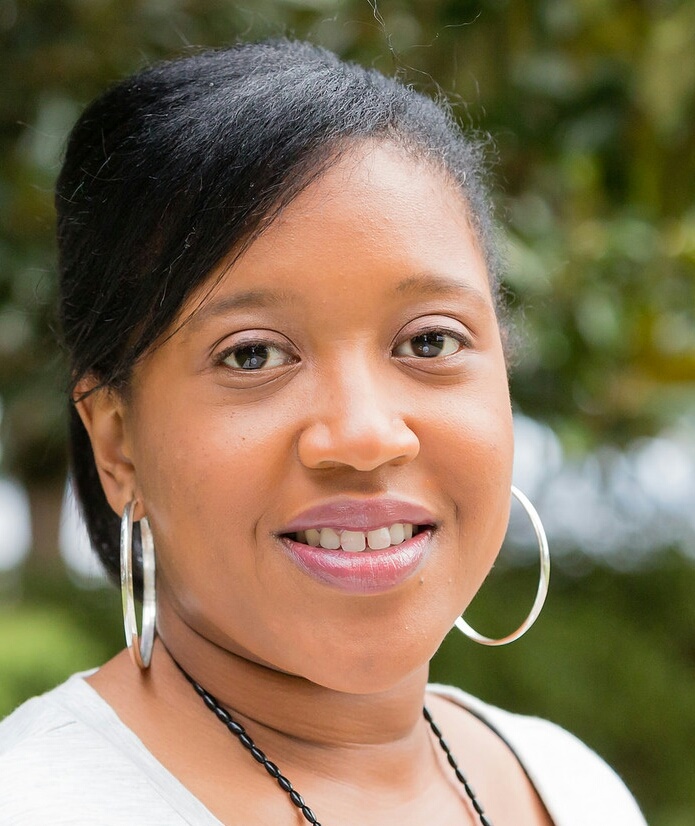 Amanda Whetstone is a Human Resources Strategist who helps small business owners make sense of the people side of their businesses. She teaches, supports and coaches small business owners and their employees through the Work Playbook.

​Her company teaches courses, workshops, and hosts events like Weekend SmallBiz School to equip the everyday small business owner with the skills they need to run their businesses confidently. Amanda's passion is seeing business owners thrive and realize the empires of their dreams.

Amanda graduated with a Masters Degree in Human Resources Management and earned the Senior Professional in Human Resources (SPHR) certification. She's also worked in human resources and training for several fortune 500 companies. At some point, she's published an article or two in a human resource magazine as well.

When she's not working she can be found spoiling her niece and nephew rotten, running marathons, knitting yet another afghan or serving in her church.