How To Get The Best Press Coverage For Your Startup
Event Information
Refund Policy
Contact the organizer to request a refund.
Eventbrite's fee is nonrefundable.
How To Get The Best Press Coverage For Your Startup
About this Event
All know that proper press coverage is extremely important for scalability and branding of your startup.
Press plays an important role for the whole society. ... Gives immense knowledge & transmits information – keeps all informed about various happening around the world. It lets us know what is happening around and all over the world.
Every small business benefits from positive press coverage and good media coverage. Press means brand awareness and credibility. This in turn generates more web traffic and social media followers. Press coverage gets your business in the public eye, and that drives sales
Good media coverage will mean that more people will learn about the business and discover the company. New target audiences may be reached, and reputation strengthened in the eyes of those who were already familiar with the company.
JOIN US ON MARCH 10TH FOR THE SESSION
How To Get The Best Press Coverage For Your Startup
Join for a panel discussion around do's and don't, How and When and Who's who around understanding the complex world for press coverage and how to get inline with it for your startup!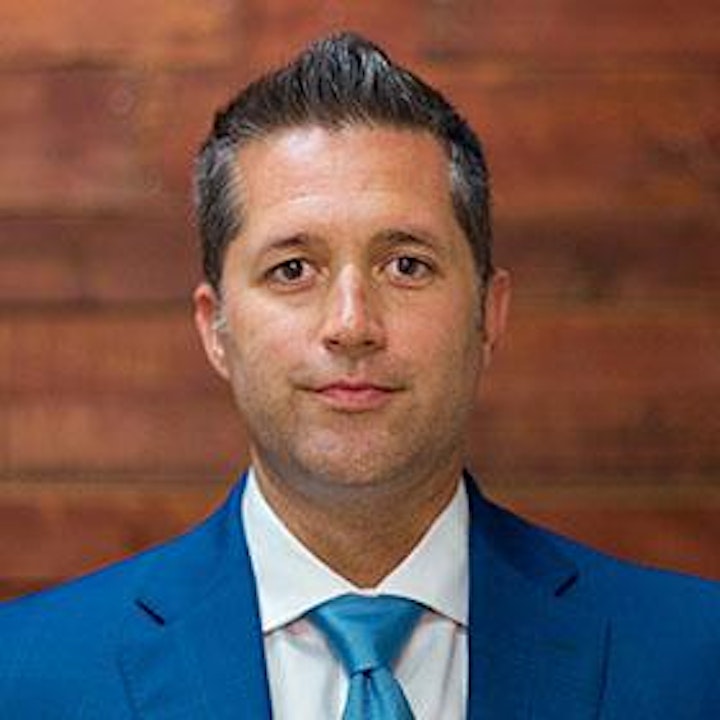 Panelist
Dave Green is the Vice President of Public Affairs for Otter Public Relations.
He has previously served as the CEO of a global humanitarian organization, has founded several other business ventures, and spent more than ten years of his early career in the technology sector. Green has served as a delegate to the United Nations, as a committee member of the United States Global Leadership Coalition, and as a member of the Google Refresh think tank on artificial intelligence in the food system. Dave has been featured in numerous national media outlets, serves as a guest columnist for the Orlando Sentinel, and a contributor for Newsweek. Green was named the 2017 Central Floridian of the Year for his humanitarian work.
Linked - https://www.linkedin.com/in/davegreencfl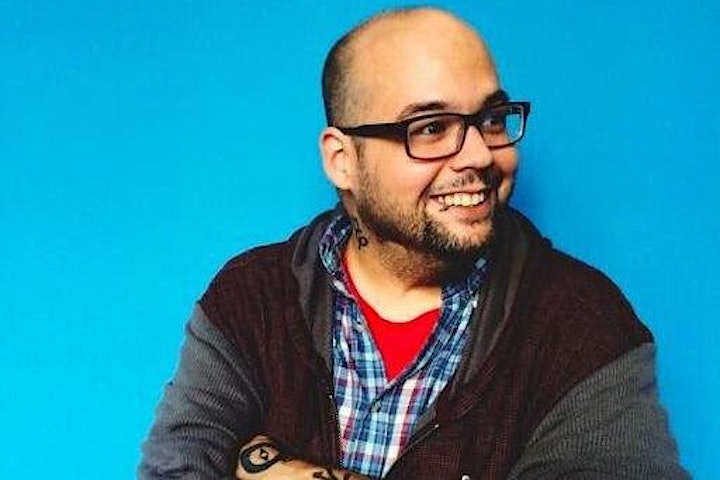 Drew Olanoff - Community at TechCrunch
TechCrunch Community
TechCrunch
Jan 2021 - Present2 months
Community at TechCrunch
Balboa Foundation
Co Founder
Balboa Foundation
Dec 2015 - Present5 years 3 months
- Set up foundation to help those in isolated situations
- Evangelizes use of virtual and augmented reality technologies to combat isolation
LinkedIn - https://www.linkedin.com/in/drewolanoff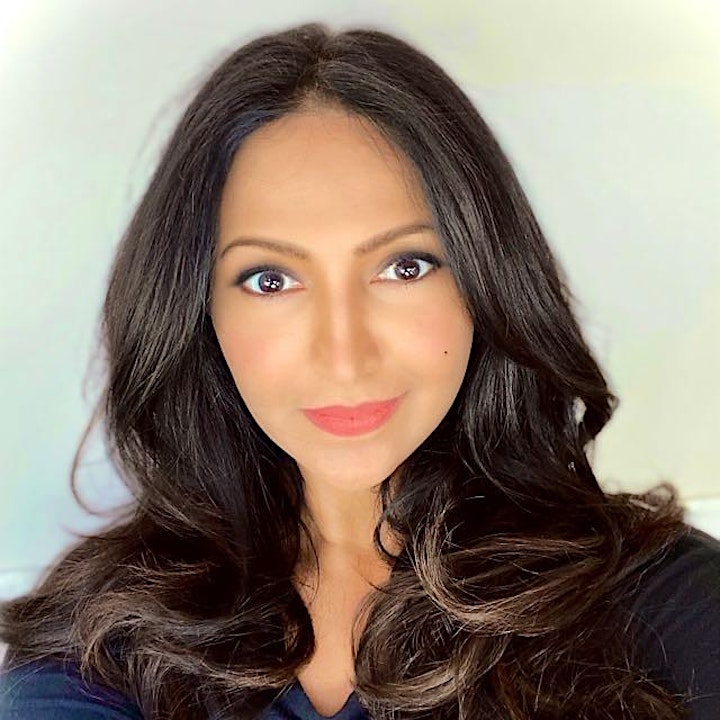 Sindhya Valloppillil - freelance writer
Sindhya Valloppillil is the Founder & CEO of Skin Dossier, a Contributor to TechCrunch and BeautyMatter, and a freelance writer; and, she was formerly a beauty industry executive and a marketing professor.
LinkedIn - https://www.linkedin.com/in/sindhya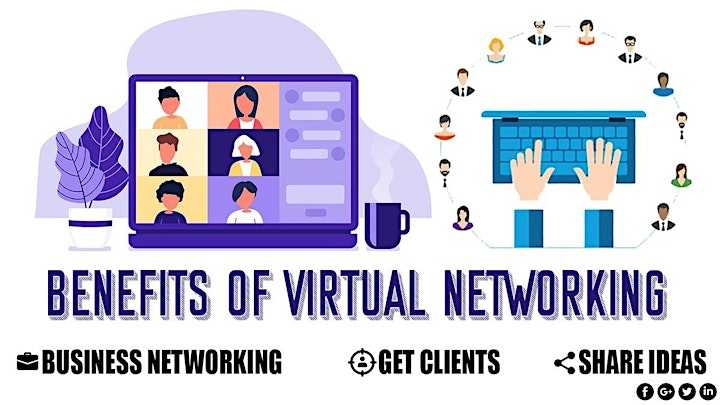 Hosted By - New York Entrepreneurs, Startup & Business Coalition.
Facebook Page - NYESN
Facebook Group- NYCESN
Meetup Group - MEETUP
Instagram - www.instagram.com/professionalunite/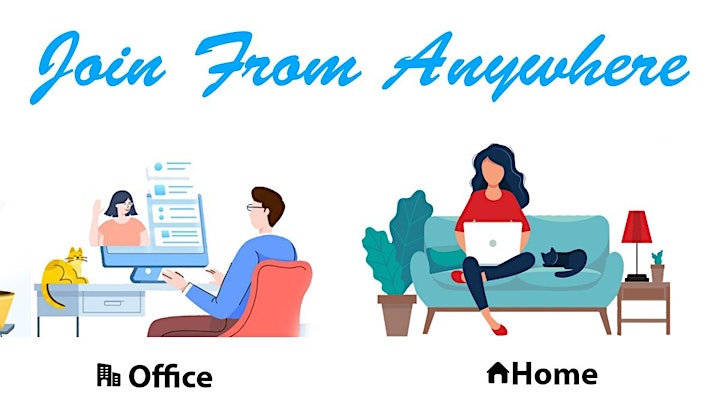 All Online
From Any Device - Computer, Laptop, Tablet Or Phone.
From Your Home Or Office
We use an online, cloud-based platform to make it easy and fun for you to participate. After signing in from your home, office, smartphone or tablet, will get to know each other better in main chat session and then in small group chats with other attendees in smaller chat rooms. Make sure your video and voice is enabled.
Login Details Will Be Shared Only With Attendees Closer To The Date Of The Event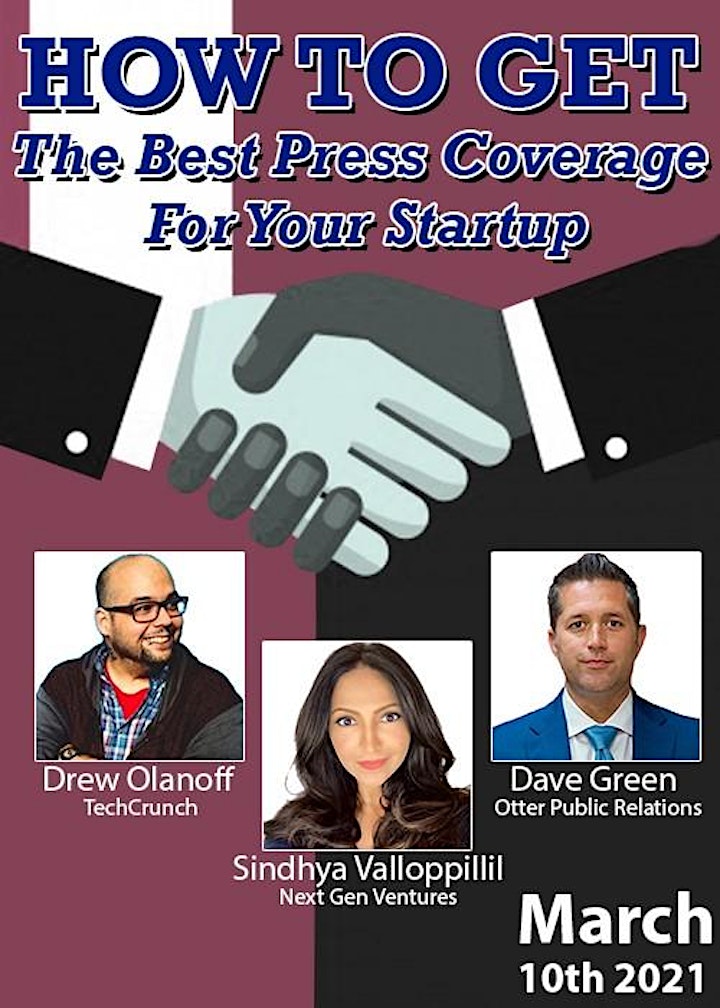 Date and Time
Location
Refund Policy
Contact the organizer to request a refund.
Eventbrite's fee is nonrefundable.