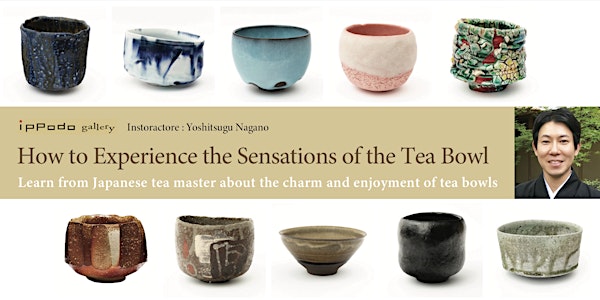 How to Experience the Sensations of the Tea Bowl
Location
Ippodo gallery New York
32 East 67th Street
New York, NY 10065
Lecture related to the current exhibition, Magic of the Tea Bowl | Volume 2 (June 2 - July 7) at Ippodo gallery!
About this event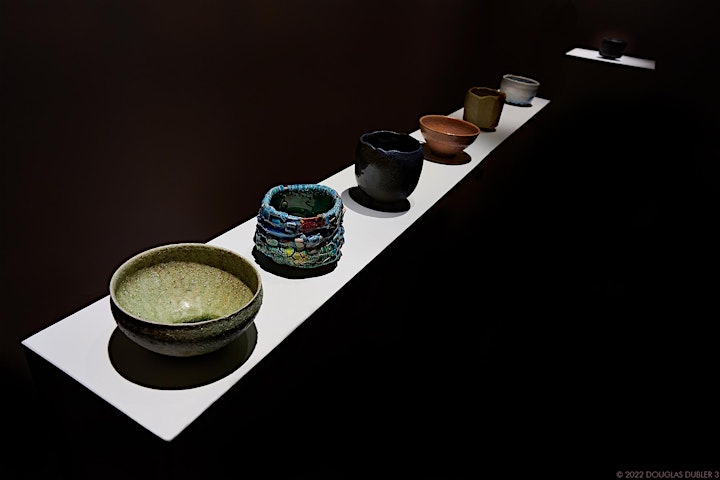 Chanoyu (tea ceremony) is an art form with a history of over 600 years in Japan.
It reached its golden age 400 years ago, when it was greatly developed by Sen no Rikyu, Furuta Oribe, and others. At that time, most of the tea masters were warriors. For these warriors, who were fighting for their lives, the quiet world of the tea ceremony developed as a place where they could get away from the stresses and pressures of daily life and return to their true selves. This quiet world is equally necessary for those of us living in modern society, and is a major reason why chanoyu has spread throughout the world.
Here in New York, matcha and chanoyu have become widely known, but what do you think of when you hear the word "tea utensils"? Many people seem to think of "tea bowls" first. Among all the tea utensils, the tea bowl is the only utensil that people touch directly and even put their mouths to, and it is the ultimate tea utensil.
However, in the modern age, tea bowls are often treated as works of art, and the original way of appreciating and using them is being lost, and the charm of tea bowls is not fully understood.
Japanese tea masters often describe appreciating tea bowls as "tasting" and compare it to eating a meal. Just as food cannot be enjoyed only by looking at it, it is impossible to deeply understand the charm of each tea bowl and the artist's thoughts unless you can actually feel the texture, weight, and mouth feel of the bowl when you hold it in your hand, not only its appearance.
In this lecture, in the first half, you will learn the points of how to appreciate tea bowls from Mr. Nagano while appreciating the tea bowls displayed in the gallery. In the second half of the lecture, you will be able to choose a bowl of tea and drink powdered green tea prepared by Mr. Nagano using that bowl.
Let's enjoy the deep charm of tea bowls together, which you can feel by actually touching the bowls and drinking the matcha!