Description
Lunching With Lions: How To Survive (And Thrive!) At Networking
"Go network," they said. "It will grow your business," they said. But how? Networking isn't sales, and it requires its own strategy and skills to succeed. During this talk, based on Katherine's book "Lunching with Lions: Strategies for the Networking-Averse," Katherine shares her journey overcoming her own networking fears to being a networking master, and you'll learn:
The difference between networking and sales
The 5 C's of networking and how you can use them to grow your influence
Real tips and techniques you can put to work right away to build stronger connections
How you can win at networking with awareness, purpose, and intent
Schedule
6:00-6:45 - Registration & Networking
6:45-6:50 - Introduction by WOD leadership
6:50-7:30 - Workshop with icebreaker and learning activities (40 min)
7:30-7:50 - Breakout discussions with 3-5 attendees
7:50-8:00 - Debrief and closing
+ Light appetizers and refreshments will be served
++ Parking is available in the adjacent lot at Enterprise Coworking
PRESENTER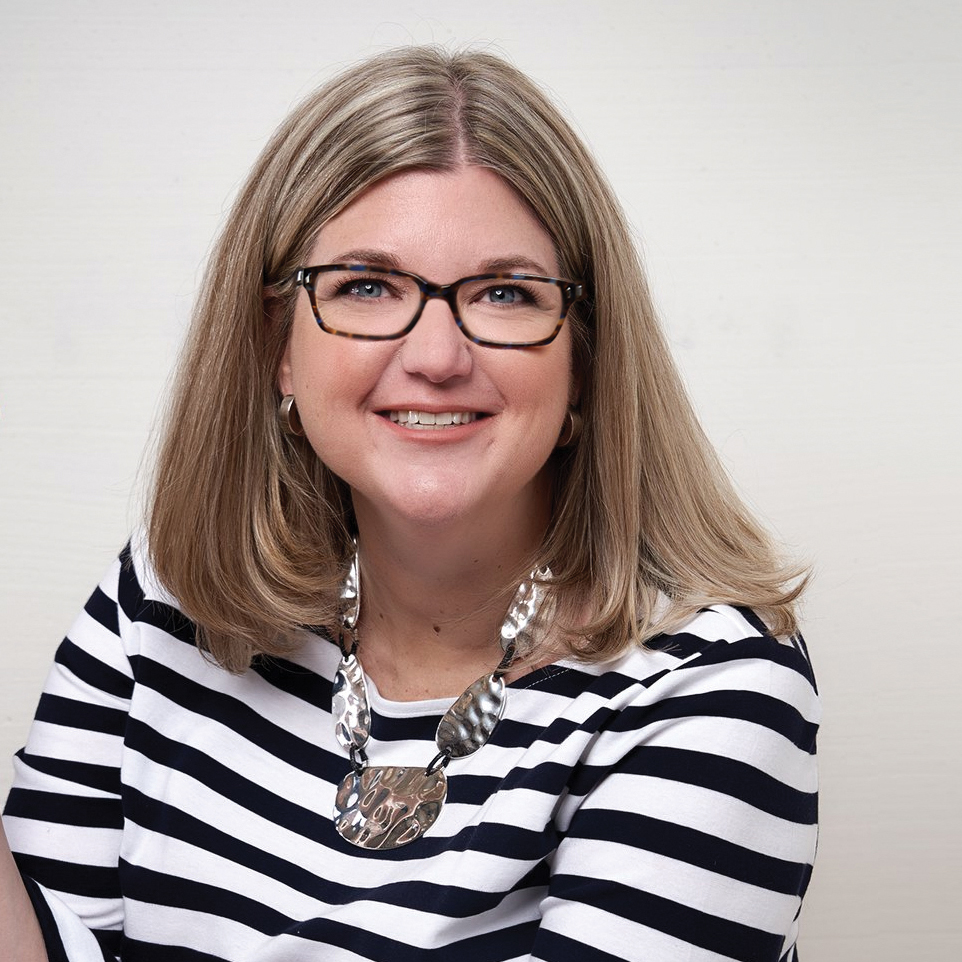 Katherine McGraw Patterson
Katherine McGraw Patterson (known most widely as KP) offers clients expertise and knowledge gained over 20 years' experience in marketing support for professional services firms. She first established an independent consulting service in Hong Kong in 1999 and after several years of success in the international market,

Katherine returned to the U.S. in 2002, where she applied this critical experience in addressing the marketing needs of small businesses here in the U.S., and founded Smart Fish Marketing in 2006. Since then, she has helped small businesses and entrepreneurs in a myriad of industries across the US, Canada, and the world in developing their brands and creating stunning marketing materials that attract customers and drives revenue.
Today, KP empowers entrepreneurs and small business owners to transform their business through greater profit, greater clarity, and greater satisfaction by helping them build actionable strategies in their business. She uses her personal and professional experience to help bridge the gap between where you are and where you want to by identifying a clear vision and a solid strategy to achieve proactive growth.
KP is passionate about helping business owners understand how their unique talents, brand, and ideal audience influence everything they do in their business – from marketing and messaging, to products, pricing, and services delivery, through to networking and how they show up in the world. She encourages her clients to operate with a clear awareness of their goals and objectives so that they can be purposeful and intentional about the actions, they take in their business.
ABOUT WOMEN OF DENVER ENTREPRENEUR TRACK EVENTS
Our small business training provides education to support revenue growth by building sales acumen, increasing financial knowledge, and connecting entrepreneurial leaders for feedback and collaborative business opportunities.
ATTEND OUR EVENTS COMPLIMENTARY
Become a Women of Denver Impact Member and get access to all of our events for only $35 per month. Become a member today.
BECOME AN EVENT SPONSOR
Event sponsors receive a table during the event and opportunity to share a 1-minute elevator pitch to the group with an offer before we start our event presentation. Order your sponsorship here, or contact krystal@thewomenofdenver.com.