Description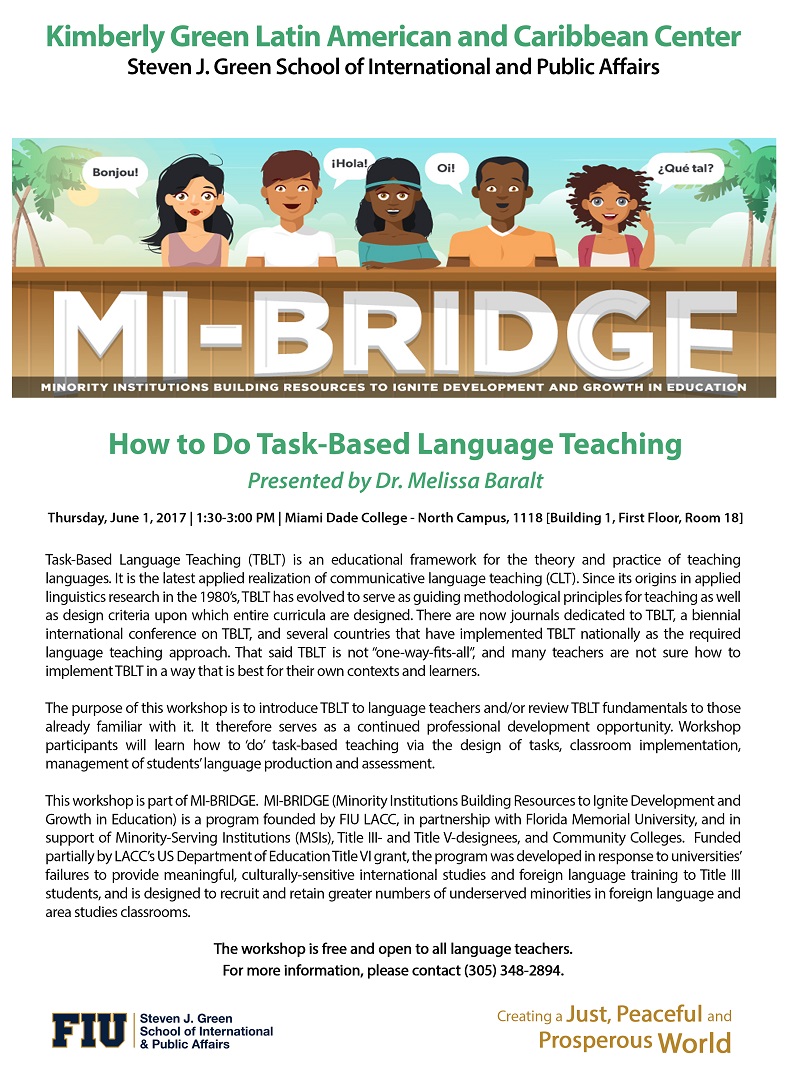 ---
Location: 1118 [Building 1, first floor, Room 18]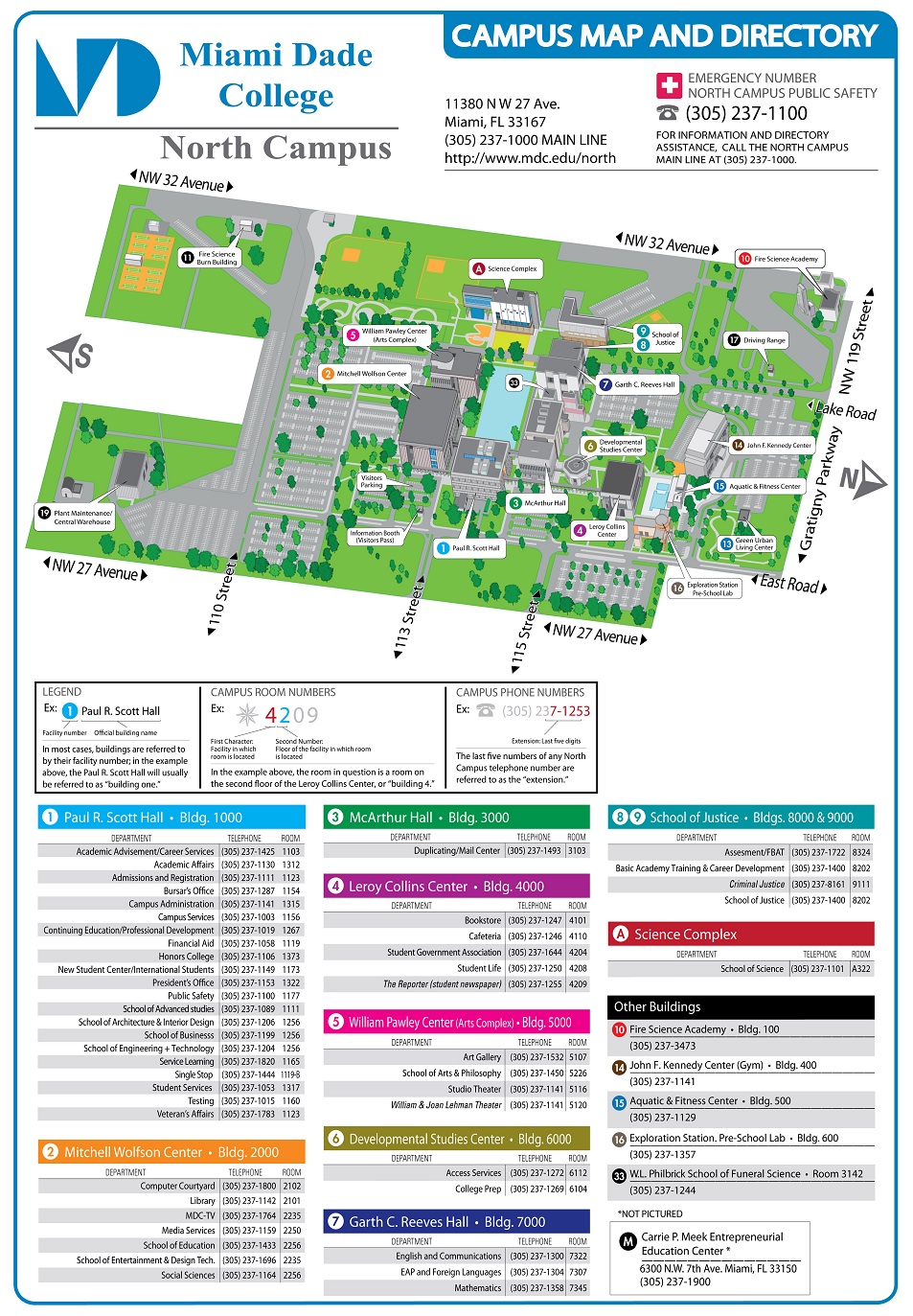 Please click here to zoom in on the map.
North Campus Parking
Visitor's Parking
Lot 1 is the visitor's parking lot. This lot is located on the south side of Scott Hall and is accessible on a first come first serve basis.
Visitors are asked to pick up a Visitors Pass at the Information Booth located on East Road and 113th Street.
Information Booth is open Monday - Friday 8:00 A.M. - 4:30 P.M.
After-hours please visit our Public Safety Dispatch Window in Building 1000, Room 1175. Public Safety can be reached at 305-237-1100