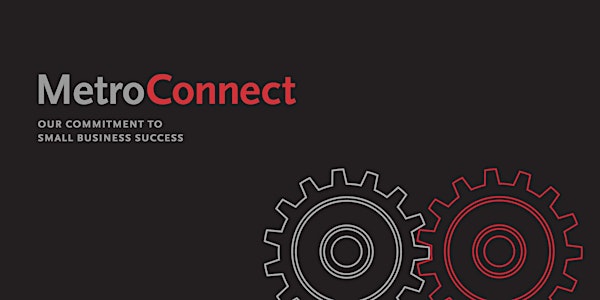 How To Do Business With Metro Monthly Workshop
When and where
Location
Metro Headquarters Building One Gateway Plaza 3rd Floor Board Room Los Angeles, CA 90012
Description
You are invited to attend the How to Do Business with Metro Workshop. This two-hour orientation and business workshop is held on the second Tuesday of each month and provides firms with information on Metro's certification program, vendor registration, contract look-ahead schedules and other useful information. Metro's procurement staff conducts one-on-one interviews with firms during the workshop.
Please note that the workshop starts promptly at 9:30am.
8:30 am: Registration
9:00-9:30 am: One-on-One with Contract Administrators and
Continental Breakfast
9:30 -11:00am: Program
Topics:
• Highway Project Update
• Procurement Update
• Certification Update
• Small Business Prime Update
• Vendor Portal Tutorial
Guest Speaker: Sophia A. Cavalli, Senior Inclusion and Diversity Director, Balfour Beatty. Providing updates regarding the Automated People Mover Project on behalf of LINXS JV.
Metro Speakers:
• Olga Mireya Lopez, Senior DEOD Representative
• Dr. Irma Licea, Director Finance, Certification
and Business Development
• Jerry Jacobsen, Principal Contract Compliance Officer
Online resources available at: www.metro.net/connect
• Get certified as a Metro DBE/SBE
• Check out our Calendar of Events
• Review our 12-Month Look-Aheads for upcoming solicitations
• Register as a vendor
• Take advantage of our many opportunities!
For questions regarding this event, please contact Jan Davis at: davisj4@metro.net or (213) 922-2235