Description
This is an exclusive workshop, where you will get to sit in on one of our actual classes with Product Gym's members. There will be no more than 5 seats being offered.
A primary responsibility of Product Managers is creating and updating a product roadmap. How do you determine what is the right product to build? Who are your users and should you be targeting them? What are your product goals and objectives? What do you prioritize? These are some common questions about product roadmapping.
In this class, join us to learn about the most frequently asked questions about product roadmaps, and how to tackle these obstacles!
Main Takeaways:
Why Roadmapping is an Integral Part of Product Management

How to Develop a Product Roadmap with your Key Stakeholders

How to Best Execute and Evaluate your Roadmap

How to Communicate your Roadmap to Stakeholders from All Areas
Meet the Instructor: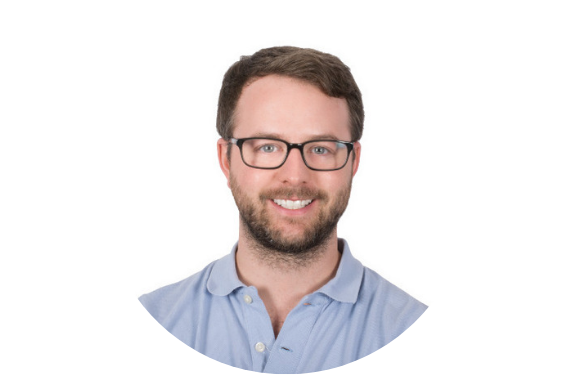 Lead Product Manager at Northwestern Mutual
Brian is currently the Lead Product Manager at Northwestern Mutual. With an extensive background in Technology and Finance, Brian held previous Product Manager positions at Bankrate.com and E-Trade. Brian attended Villanova University, where he obtained a Bachelor of Science in Finance and International business.
---
Disclaimer: This class is part of a 12-class cohort cycle with Product Gym, a Product Management Career Accelerator. Guest attendee tickets advertised in this Eventbrite are limited to two total classes per individual. If you are interested in attending more than two total Product Gym classes, please schedule a call with us at https://productgym.io/schedule-a-call/.