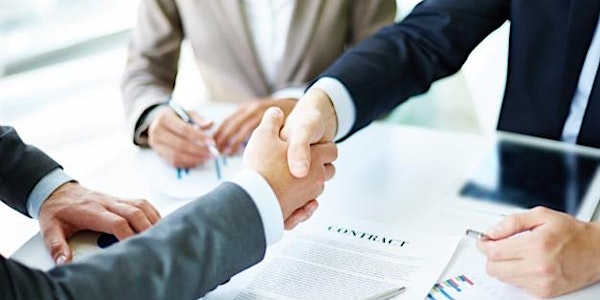 How to Create a Win-Win Relationship with Your Agency or Client
Event Information
Location
Spyder Trap
1625 Hennepin Avenue
Minneapolis, MN 55403
Description
MnSearch's next Snippets Event will be held on Wednesday, May 31st at Spyder Trap in Minneapolis, MN. Join us for an evening packed with insightful material from expert speakers, opportunities for networking, good food, and drinks!
Event Details
How to Create a Win-Win Relationship with Your Agency or Client
---
Session 1:
How to Not Suck as a Client (and Vice Versa) - Keys to a Thriving Client-Agency Partnership
by Micah Perzichilli, Augurian
by Hannah Kaeter, Edina Realty
Ever wish you could dive inside the mind of [insert your client/agency's name here] to hear their thoughts - uncensored? This session will examine the client-agency relationship from within an active partnership between Edina Realty and Augurian. Join us as we explore topics such as: agency-splaining and why to avoid it, partnership advocacy, and opportunities for innovation and collaboration.
By the end of the session, digital marketers (on both sides of the client-agency partnership) will take away:
Actionable tips to get better and faster results from your partnership

Recommended tools and technology to maximize your role in the agency-client relationship

Examples of what a thriving partnership can achieve
Session 2: TBD
Date and time
Location
Spyder Trap
1625 Hennepin Avenue
Minneapolis, MN 55403