Description
What if you could take everything world-changing about your venture and boil it down to a handful of words and images - a bundle of 'ahas' - that you could pass along to people who could help you take your venture to the next level?
Hey all, we have again partnered with Wayra (Telefonica's Accelerator) to present a talk on how to create a great pitch deck.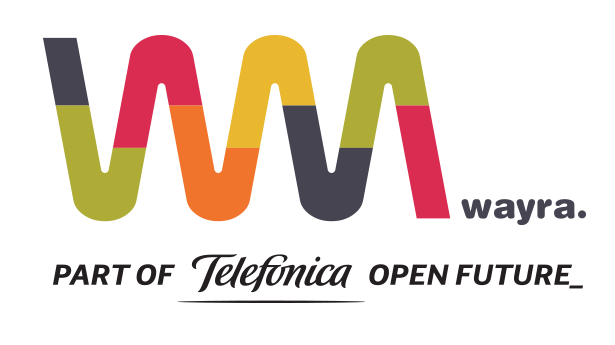 So, you have been bootstrapping for last few months in order to build your amazing product.
You have worked hard to get some early adopters on board and your users are happy to pay for your service.
You have proven there is a need for your product in the market.
Now….you need some money to go out and expand your team and scale your product.
What do you do? Where do you go to find the money?
Angel Investors, VC's, Investment Funds are some of the available options.
You need to create a set of documents to send to potential investors to get their attention and get them to invest time in meeting you.
You know investors are busy people and you don't really get a second chance with them!
The pressure is on, money is tight and time is ticking.
Join us at our event and learn steps on how to create an impressive pitch deck to help take your business to next level.
Agenda

Wayra
Common mistakes we see with pitch decks
Frog Valley
What is a pitch deck
Different types of decks
Fundraising process
Contents of the deck
Order of the deck
Joint Q & A