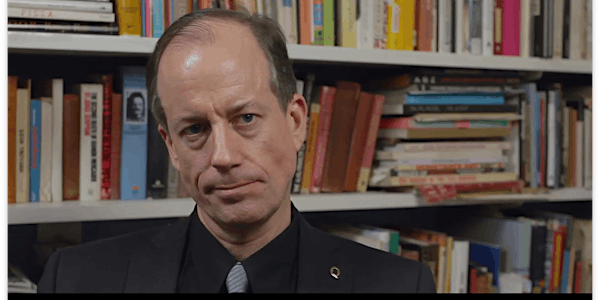 How to craft compelling stories out of video interviews? -Hands on Workshop
When and where
Location
Newspeak House 133 Bethnal Green Road London E2 7DG United Kingdom
Description
Using some of the videos from the Whistle Blowers Interview Archive, we'll take an hands on approach to explore key concepts, ideas and techniques to identify narrative points, test out story ideas, and craft a compelling story.

This workshop focusses on the underlying evergreen storytelling principles that transcend the medium, so no knowledge of video editing required, just curiosity towards story telling principles and techniques.

Participants will be divided into groups of 3 to 4 people. The aim for each group is to produce a 3 to 5 minutes video, given 3 short video interviews (roughly 15 min each) accompanied by their corresponding time-coded transcriptions.
Key story telling principles and techniques will be introduced to facilitate the process.
The aim of the workshop is for the participants to gain an hands on insight into the process of interviewed based documentary story crafting rather then producing a polished final product.