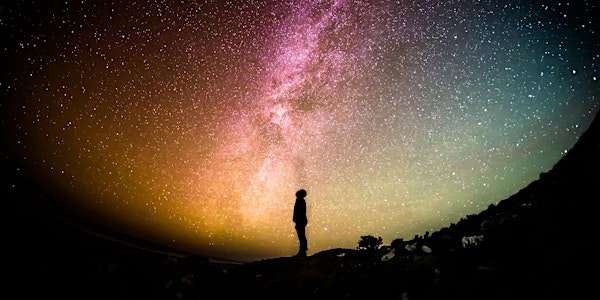 HOW TO BUILD YOUR LEGACY
When and where
Location
Kazia Rae's Chicken & Bubble Tea 49 Carr Avenue Keansburg, NJ 07734
Description
Did you make your 2018 resolutions and plan of action?

What must you change in the way you conduct yourself so that you leave a legacy?

Does your list contain behavioral changes, self-development, education, work habits, mentorships, asking for support, or relationship-building?
Legacy is something you create in your life to benefit future generations, something you may never see come to achievement. Like a farmer who plants a tree knowing he'll never live to taste its fruits, a legacy is a gift you leave behind without expecting anything in return. Think of John F. Kennedy and the space program or Martin Luther King Jr. and civil rights. They died before their legacies were fulfilled, but they will be forever revered for their efforts.
Legacies don't happen overnight and they don't happen by accident. They're deliberately crafted over years of hard work and dedication. They come from a deep undemanding of your mission and purpose in life and from knowing exactly who you were born to be.
What happens to the world as a result of your contribution?

Why are you doing the work you do?

Are you fulfilling your needs and serving others?
Gerontologist and author Ken Dychtwald discovered four "pillars of legacy": values and life lessons, instructions and wishes to be fulfilled, possessions of emotional value, and property and money. Based on the survey he conducted, the majority of people believe that values and life lessons are the most important.
In this workshop, you will explore and deepen your understanding of your purpose and discover what matters to you the most.