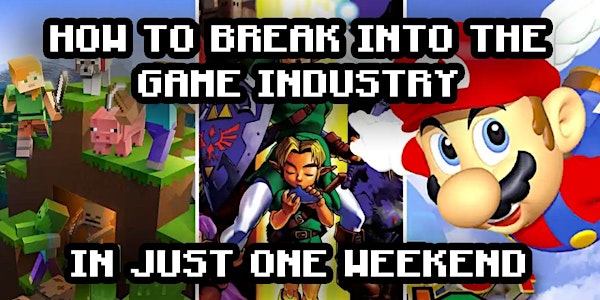 How to Break Into the Game Industry: Game Dev Intro Bootcamp
Learn the fundamentals of game design, game production, simple programming, and how the game industry actually works. And have fun doing it!
Refund Policy
Contact the organizer to request a refund.
Eventbrite's fee is nonrefundable.
About this event
Do you dream of working in games?
Some years ago we realized that there is a serious gap in game education. There are plenty of tutorials online for how to program, how to make game visuals, how to create music for games and more. But there are precious few opportunities to learn how to actually break into the industry.
So we decided to fix that!
At the Indie Game Academy, we turn students into game creators and game creators into indie studio founders. We are on a quest to help people break into the game industry and pave their own path.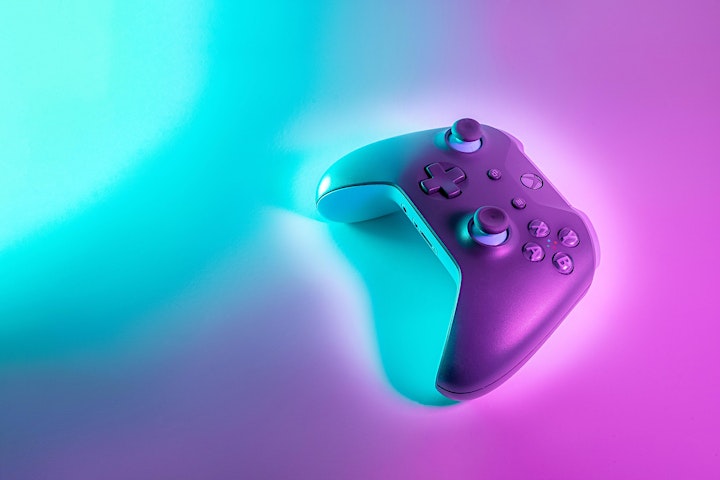 To help YOU do just that, we are putting on a weekend long bootcamp to give you the tools you need to break into the industry. Spend a total of 8 hours learning from game professionals on multiple important topics. Learn the fundamentals of Game Design, Game Production, the Unity Game Engine and C# programming: just enough to help you get started building games. Even if you don't plan to be an engineer, we specialize in teaching in a way that will be valuable to any field you want to break into.
Topics Covered
Game Loops and Arcs
Planning Game Production
Fundamentals of Game Design
Intro to the Unity Game Engine
Simple C# Programming
Intro to Games Marketing
Intro to Community Building
How to Network
Resume and Portfolio Fundamentals
What to do next
All of that... in just one weekend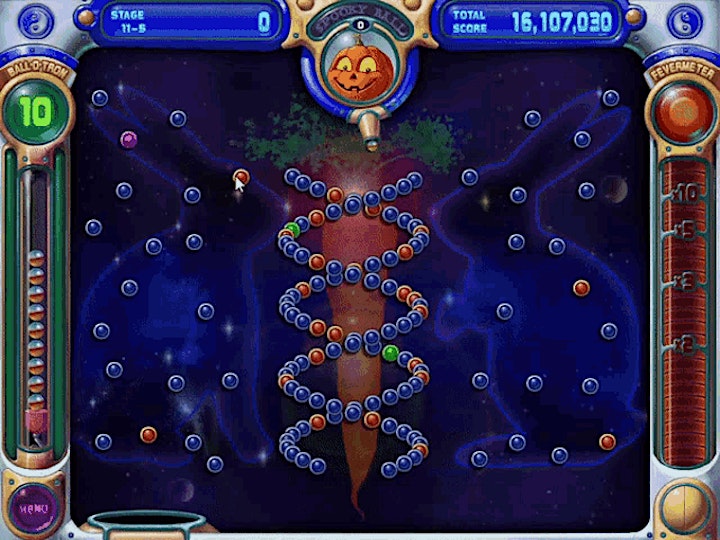 And you'll finish your first game
Ever heard of the classic game Peggle? Well, turns out it's actually a pretty easy game to create! In our weekend long intro bootcamp you'll build your very own version of the beloved classic, and get everything you need to keep working on it, or other games like it.
It's dangerous to go alone
Meet your guide through this week and your number one supporter through your career, Willem Delventhal, the Headmaster of the Indie Game Academy and the Wizard of Joy.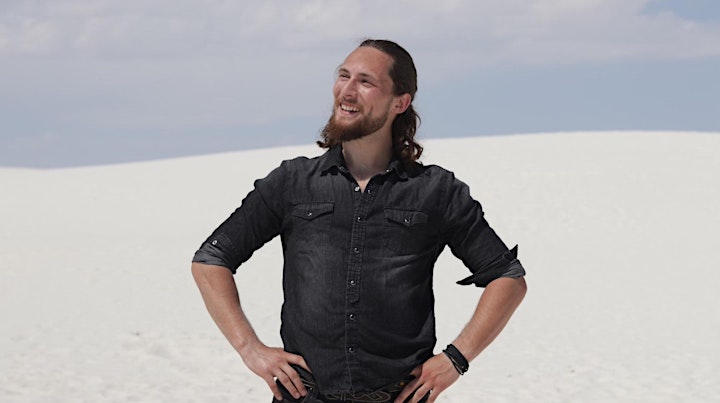 Willem has been working in the Game Industry for over 14 years and was the original founder of our magical community. He is currently a Senior Game Designer at Together Labs where he designs games and experiences to help teens build friendships. He has been teaching in the games space for quite some time, and believes that anyone can break into this space with enough time and dedication.
Extra Perks
Earn the IGA Level 1 Graduation Certificate
Gain access to our exclusive Discord with a bunch of wonderful, supportive goofballs
Finish an entire video game
Network with other hungry newbies in the industry
Have a heck of a lot of fun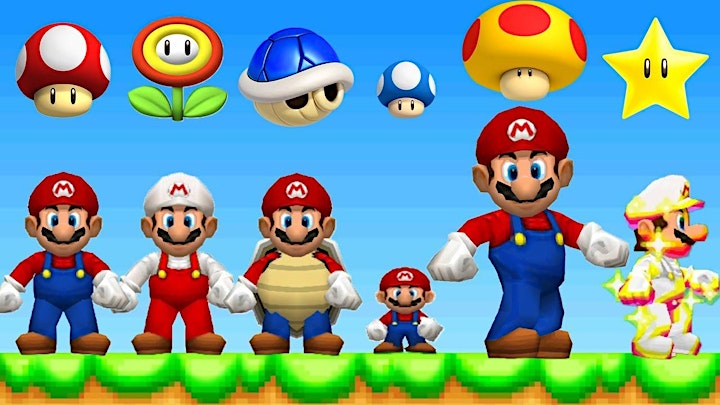 Schedule
Saturday, August 6th Starting at 12pm EST
12pm EST - 12:15pm EST: Introduction and Warmup
12:15pm EST - 12:30pm EST: The Magic of Creating Video Games
12:30pm EST - 1pm EST: Intro to Game Design
1pm EST - 1:30pm EST: Intro to Game Production
1:30pm EST - 2pm EST: Break
2pm EST - 3:45pm EST: Intro to Unity and C# Programming
3:45pm EST - 4pm EST: Day One Closing and Homework
Sunday, August 7th Starting at 12pm EST
12pm EST - 12:30pm EST: Introduction and Warmup
12:30pm EST - 1pm EST: Intro to Community Building
1pm EST - 1:30pm EST: Intro to Game Marketing
1:30pm EST - 2:30pm EST: Finishing your Game
2:30pm EST - 3pm EST: Resumes, Portfolios and Networking
3pm EST - 3:30pm EST: Mindset Coaching
3:30pm EST - 4:00pm EST: Closing and Graduation
**This Schedule may change over time!**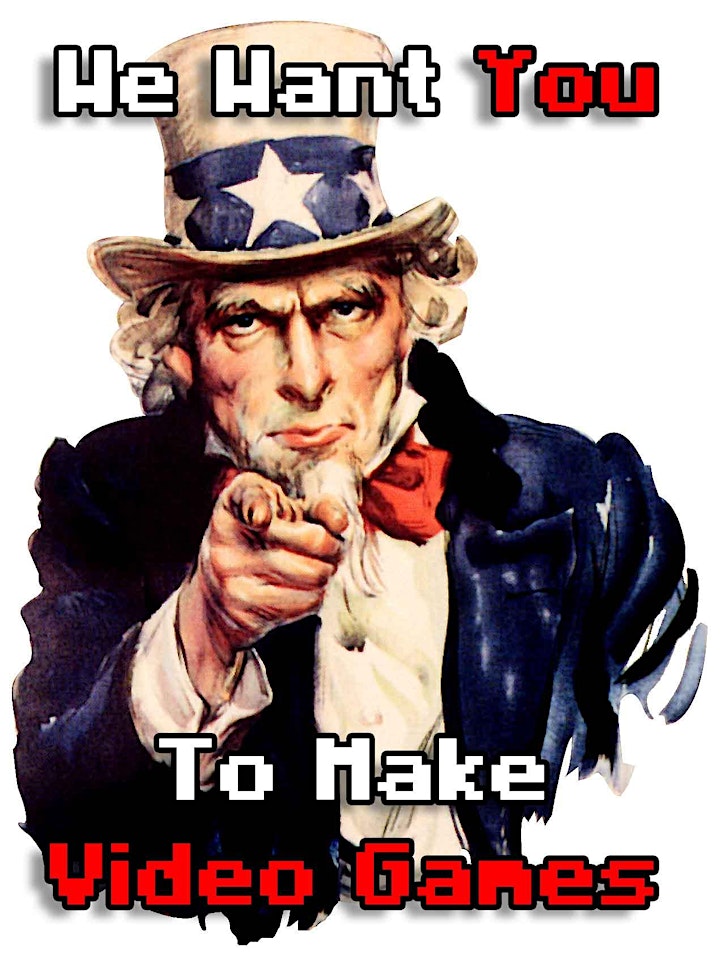 Sign Up Now
We love helping people break into the industry and sharpen their skills, you included! So sign up now and we will see you soon!
**Disclaimer: We reserve the right to cancel this class and issue refunds if we have fewer than 8 students. So get your friends involved!**