Description
Calling all Product Managers or aspiring Product Managers! Product management is one of the most sought-after careers in tech. Lying at the intersection between business, design, and technology, product managers gauge whether a product is viable from a business perspective, desired by customers, and technically feasible.
Have you wondered how to break into product management? What experience and skills are needed to land a product manager role? What's the day to day life like for a product leader?

Join four amazing Product Leaders from Workday, Oracle, Instacart, and CSAA who will share their journey and inspiring stories about their career paths. Bring the questions you've always wanted to ask. Connect, be inspired, network, and learn.
Agenda:
6:00 - 6:30 PM: Registration and networking

6:30 PM: Welcome

6:35 PM: Panel discussion and Q&A

7:30 PM: Closing remarks

7:30 PM - 8:00 PM: Networking
By participating in this event, you agree to abide by WIP's

Terms & Conditions

and Privacy Policy
All genders are welcome to this event, which will feature exclusively female speakers.
Panelists:
Veronica Seo, Digital Product Management Executive, CSAA Insurance Group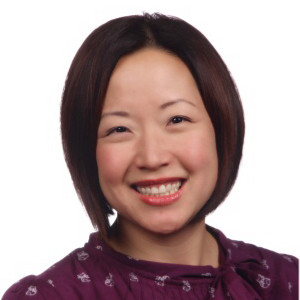 Veronica Seo leads the digital product management team at CSAA IG responsible for developing the strategy, defining the roadmap, and driving the delivery of capabilities of the company's suite of consumer- and agent-facing applications. Prior to CSAA IG, Veronica spent 3 years as the Experience Lead for Kaiser Permanente's web and mobile applications for care delivery, and 8 years in various marketing and digital product roles at Wells Fargo, where she led the nationwide rollout of online appointments to all 6000 Wells Fargo stores and introduced appointment-setting capabilities in the call center. Veronica is an SF Bay Area native. She holds a BA in Psychology from UC Berkeley and an MBA from NYU Stern.
Joellen Evernham Shendy, Product Strategy Director, Workday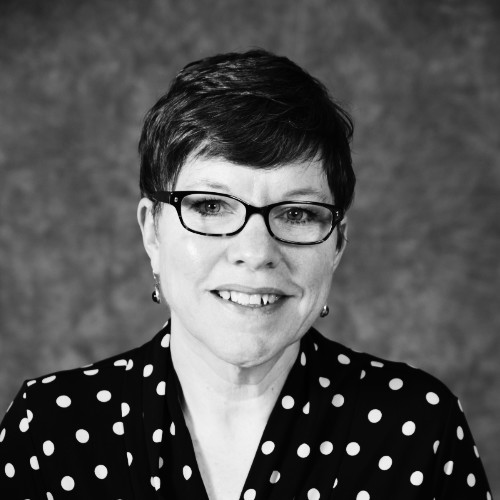 Joellen Evernham Shendy sets and drives the strategic direction for, and definition of, Workday Student's vision and product support for Adult and Non-Traditional Learners, Education to Occupation, and Competency-Based Education in the Student product area based on research and synthesis of various data inputs. Joellen holds a BA, Political Science/Pre-Law, Criminal Justice from Minnesota State University Moorhead and an MBA from National University.
Shereen Idnani, Director of Product Operations, Instacart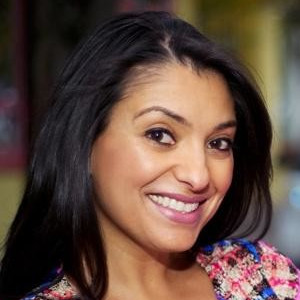 Shereen Idnani leads the Product Operations team at Instacart and is responsible for product launch readiness, driving the product feedback loop, and representing the voice of the Instacart community. Prior to Instacart, Shereen held leadership roles within Product Management at Macys.com and Albertsons Companies. Shereen is most passionate about coaching & developing product leaders on her team. She earned a BS, Management Information Systems from CSU-Sacramento.


Rashim Mogha, Senior Director of Product Management, Oracle Cloud Infrastructure.
Best-selling author. Keynote Speaker. Game Changer Award Recipient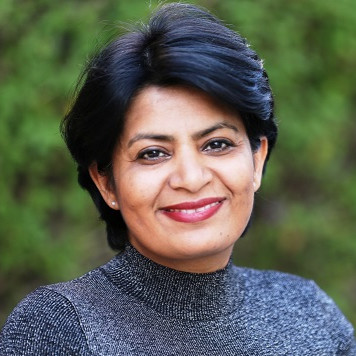 Rashim Mogha is a Product leader at Oracle and is the best-selling author of "Fast-Track Your Leadership Career" for emerging women leaders. She is recognized as 100 keynote speakers of 2019 by Databird Research Journal and is passionate about creating business value by driving product adoption and building a sales force of evangelists.