Location
MakeSchool
1547 Mission Street
San Francisco, CA 94103
Description
How to be profitable in Cleantech - Be green & get out of the Red!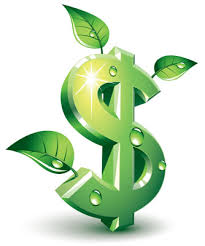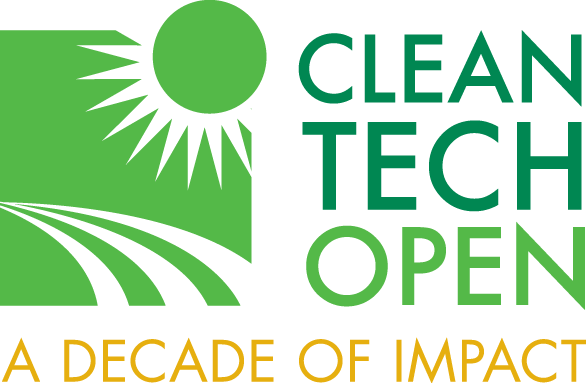 Join us at MakeSchool (Direction) to learn about the Cleantech Open 2016 accelerator program and the challenges cleantech start-ups are facing before they become profitable.
We will start with an overview of the Cleantech Open:
1,036 companies served and more than $1 billion raised;

Learn about our 2016 Accelerator program;

Accelerate your startup with expert training, national visibility, and investor engagement;

Up to $200,000 in cash, investments, and services awarded.
Please note that the

application deadline for our 2016 Accelerator Program

is

May 1st

.
Read more about signing up for our program here!
Don't have your own cleantech company? In addition to great networking, the event will include information about how you can get involved as a Cleantech Open volunteer, mentor, judge, investor and more.
Then our expert panel of industry leaders will discuss how start-ups can become profitable:
Finally, one of our Cleantech Open accelerator alumni , Thomas Chung, will answer your questions on the challenges faced by entrepreneurs.
We would also like to give the opportunity to any entrepreneur in the audience to practice their elevator pitch in front of key market players. If your startup is in its early stage and you are looking to secure a partnership, use this opportunity to pitch on stage! Contact Clementine (cmarie@cleantechopen.org) for more information.
Who Should Attend?
Cleantech professionals, entrepreneurs, investors, executives, key market players in cleantech, analysts, press and anyone interested in energy generation, energy storage, green buildings, or clean transportation.
Program Agenda
6:30-7:00 pm: Registration, Networking, Food & Refreshments
7:00-7:10 pm: Welcome and Overview of the Cleantech Open
7:10-7:55 pm: Panel Discussion of experts on Profitability for Cleantech Start-ups and Q&A.
7:55-8:10 pm: Cleantech Open Alumni
8:10-8:20 pm: Pitch sessions for startups that volunteer during the event
8:20-9:00 pm: Q&A and Networking
9:00 pm: Close

Speaker Bios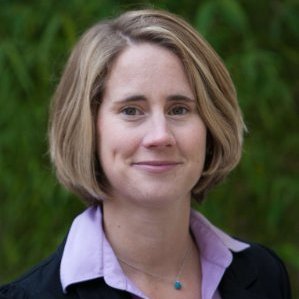 Dr. Carolin Funk - Director of Venture Technology at Siemens Technology to Business Center. Carolin joined Siemens Technology to Business in early 2013. She targets her efforts at TTB on the smart grid, industrial automation, and drive technologies areas, with a particular emphasis on all topics related to energy efficiency. Earlier in her professional career, Carolin worked for the German Energy-Agency as a project director, carrying out national and international projects in the fields of energy infrastructure, supply, and efficiency. Carolin holds master's degrees in both mechanical engineering and business administration from the Technical University of Berlin. Subsequently, she acquired a doctorate degree in engineering, researching advanced biofuels and energy system modeling.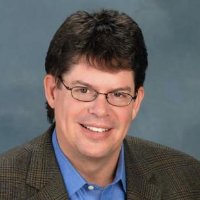 Matt Cheney - Founder and CEO of CleanPath Ventures LLC, a global independent clean power producer and development/finance platform. Prior to CleanPath, Mr. Cheney was the founder and CEO of Fotowatio Renewable Ventures LLC, the United States-based subsidiary of Fotowatio S.A., a Spanish based global solar power developer. Matt is also the Executive Chairman of Enact Systems Inc, an end-to-end vertical SaaS network platform, providing software as a service to the global clean energy marketplace. He is also affiliated notably a number of outside organizations, including the following:
Executive Committee and Board Director — Solar Electric Power Association (SEPA)
Board Director – American Council on Renewable Energy (ACORE)
Founder and Chairman — Black Rock Solar (BRS.org)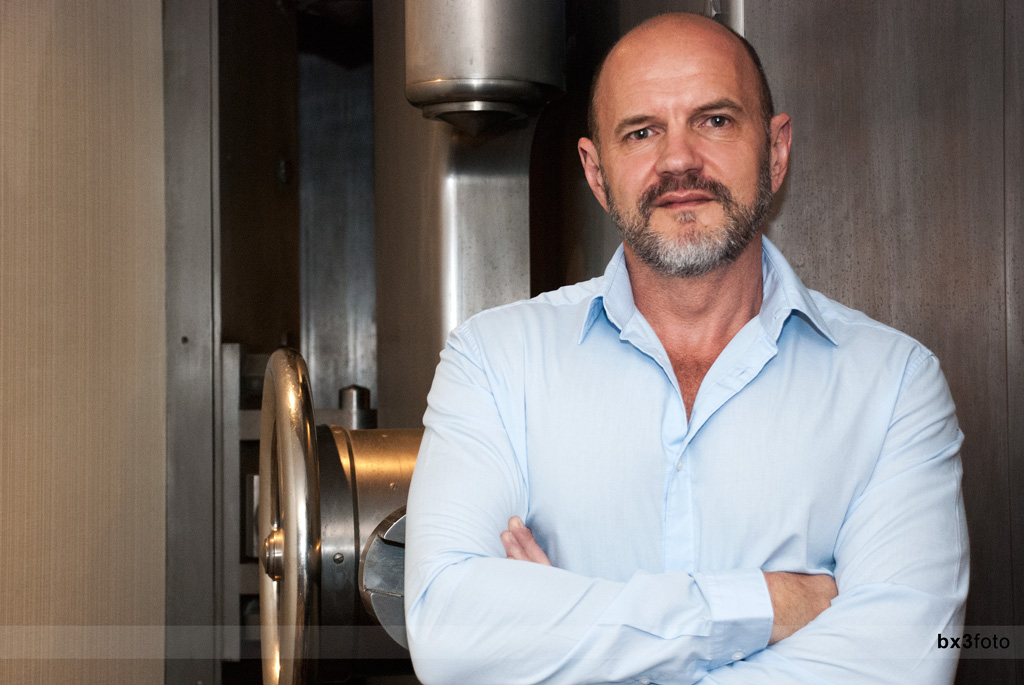 Ron Flavin - www.rflavin.com - A lifelong entrepreneur, passionate about helping cleantech startups develop and implement growth and funding strategies that enable them to achieve their most ambitious goals. He has launched successful startups around the globe and over the last ten years, he has helped his clients to secure more than $200 million in funding, enabling them to launch, deploy new programs and strategies, conduct research, commercialize innovative technologies, reach new markets, increase market share, extend their brand, address community problems and issues, grow internationally and much more. He understands what drives funding decisions and has led or been part of decision-making teams that have allocated more than $500 million in working, growth and start-up capital over the last five years.
Alumni Bio
Thomas Chung - Co-founder of Verdigris focuses on optimizing building operation and energy consumption. Their core technology combines magnetic sensors with machine-learning techniques. Their unique ability enables us to "learn" and distinguish various equipment and appliances. As a result, their platform is massively scalable, beneficial and easy-to-adopt. Prior to Verdigris, Thomas was the COO at Playforge, the mobile digital entertainment arm of Saban Brands, a Saban Capital Group portfolio company. During his tenure at Playforge, he oversaw strategic direction, studio operations and product management. Playforge was a top grossing App store developer with over 45M downloads and over 3B game sessions served. Thomas holds a BS Computer Sciences from the University of Texas at Austin. At Verdigris, Thomas leads marketing.
JOIN US!
Check out our events page for more upcoming events in your area.
Website | Twitter | LinkedIn | Facebook