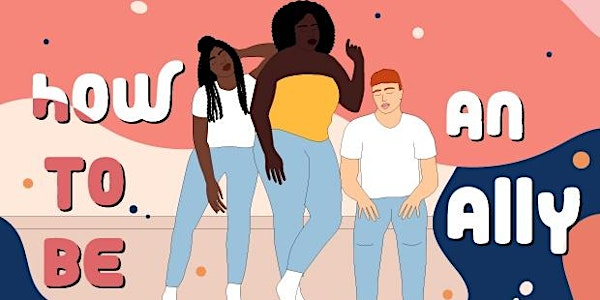 How to be a Better Ally
A 200-level program to develop skills in allyship with and among communities of color.
About this event
Created by Fiona Oliphant, Esq, '93 and facilitated by Tyree Oredein, DrPH, '98 and Jessica Strauss, LCSW-C, '77, this popular workshop is intended for both white and BIPOC Alums to grow and deepen their understanding of effective allyship in anti-racism work. We will explore in depth the most effective ways to offer support, to intervene, to choose and execute action, with and in solidarity with BIPOC folx. Through presentation and discussion, white alums will have the opportunity to challenge themselves: what is your motivation? what are you willing to give, and give up, to dismantle white supremacy? BIPOC are invited to grow stronger allyship with one another and to share their experiences, positive and challenging, of the ways in which well-meaning white folks step up and offer allyship.
This workshop is followed in alternating months by Interrupting Racism, a deeper dive and experiential session offered by the WAAT Team. Check wrji.org for future dates!