How to avoid getting sued while reporting local news (and other topics)
Description
THIS WORKSHOP HAS BEEN RESCHEDULED (AGAIN) DUE TO INCLEMENT WEATHER.
THE WORKSHOP WILL NOW TAKE PLACE ON WED., APRIL 25, 2018 FROM 1-4:00 PM.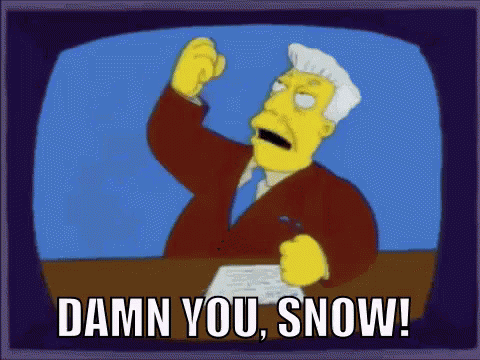 Join other NJ News Commons members and New Jersey attorney Walter M. Luers for a hands-on workshop on New Jersey's Open Public Records Act (OPRA) and Open Public Meetings Act (OPMA). This seminar will also cover topics such as privacy, takedown notices, fair use, copyright, and New Jersey's shield laws.
Luers works on civil and commercial litigation with a concentration in the Open Public Records Act and Open Public Meetings Act. In 2010, Walter was recognized by the New Jersey Law Journal as one of ten "Lawyers of the Year" for his work in OPRA. Walter regularly speaks to community groups around the State about OPMA and OPRA and has been the president of NJFOG (New Jersey Foundation for Open Government) since June 2011.
Price: $20
Time: 1 p.m. to 4 p.m.
Location: Room 143, Morehead Hall, Montclair State University.
Parking: Red Hawk Parking Deck (parking validation will be provided).