Description
Speaker: Kevin Dahl

Session Description:
The Oracle Database Auditor Training class helps prepare database analysts, information systems auditors, and other support personnel for a database audit. Since all students are not at the same starting point with their database knowledge, students will learn the fundamentals of relational database technologies and learn how to view and retrieve data from an Oracle database. After reviewing the fundamentals with the students, the course will move into a deeper dive of the Oracle database architecture, user profiles, password management, data protection, user roles and privileges, and the creation of security and database reports. Exercises will be executed in the class using a sample Oracle database that will be downloaded by each student before attending the training.
Course Outline:
DAY 1
· Understand the basic concepts of relational databases
· Communicating with Databases – SQL Introduction
· Select and Where Clauses
· Run data manipulation statements (DML)
· Database access to specific objects
· Database access to data dictionary views
· Retrieve row and column data from tables
· Create reports of sorted and formatted data
DAY 2
· Learn about the Oracle Database Architecture
· Profiles and Password Management
· Learn basic information on backup and recovery method
· Oracle users and security
· Review of users, roles, and privileges
· Create reports providing database information and security
Who should attend?
IT auditors who perform audits on Oracle databases will benefit from this training by learning how to better request and seek out the necessary information.
IT professionals who work for organizations that seek to be compliant with industry regulations or strengthen internal controls will learn how to better configure and manage their environments. They will also discover how to be better prepared for IT audits.
Speaker Bio: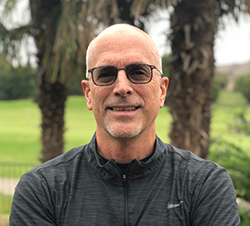 Past 7 years as an independent consultant functioning as an Oracle related System Architect, Database Administrator, and Linux Administrator

Prior to that, 11 years as a w2 consultant functioning as an Oracle related System Architect and Database Administrator, and Linux Administrator

Prior to that, 20 years working for Fortune 500 companies as a Financial Analyst and then in IT related positions

Undergrad degree: BSBA in Finance from University of Nebraska at Omaha

Graduate degree: Masters of Computer Systems Management from Creighton University
Date/Time: October 16th and 17th from 8am to 4:30pm (Light breakfast and lunch will be served both days).
Location: Nashville State Community College, 120 White Bridge Road, Nashville, TN 37209
The event will occur at the Building S, room S-118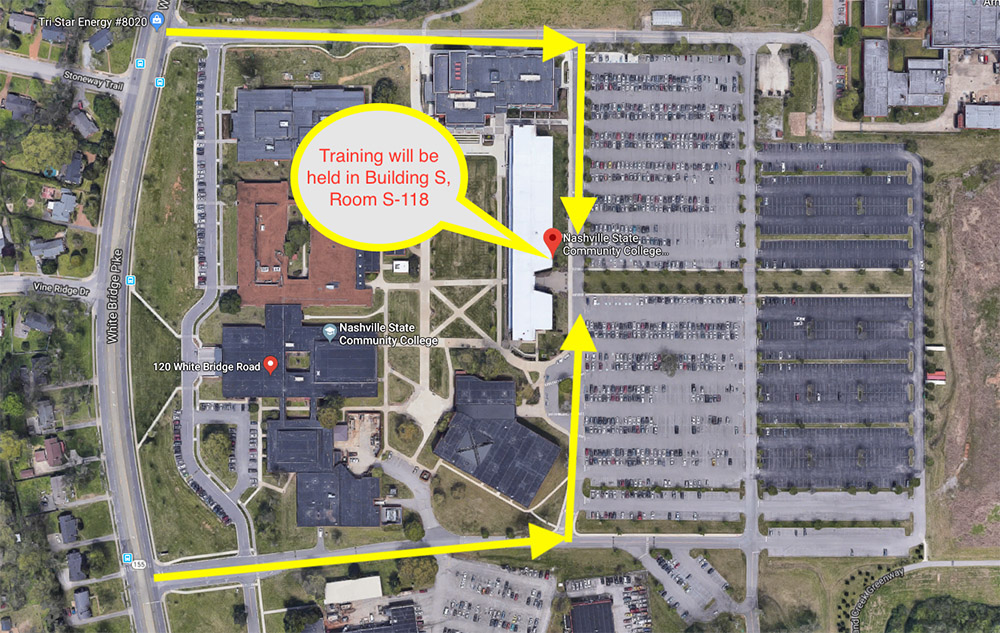 CPE: Up to 16 hours of credit will be issued to attendees.
Chapter Event Policy: See the Chapter website for complete details on the Chapter's event policies.
Organizer of How to Audit Oracle Databases (Hands-On)
The Middle Tennessee Chapter of ISACA was founded in 1986 and exists to promote the education of individual members for the improvement and development of capabilities relating to the auditing of and/or management consulting in the field of Information Systems Audit and Control.
Chapter Objectives
Promote education of, and help expand the knowledge and skills of our members in the related fields of auditing and information systems audit and control.

Encourage a free exchange of information systems audit and control techniques, approaches, and problem solving by our members.

Provide adequate communication to keep members abreast of current events in information systems audit and control that can be beneficial to them and their employers.

Communicate to management, auditors, and information systems professionals the importance of establishing controls necessary to ensure effective organization and utilization of information systems resources.