How to Architect Successful Database Changes: Source Control and Release Pa...
Description
SQL Saturday Denver #908 Precon
All attendees must agree to abide by the PASS Anti-Harassment Policy.
If you have any questions regarding this event, please email us at sqlsaturday908@sqlsaturday.com.
---
How to Architect Successful Database Changes: Source Control and Release Patterns for Performance and Availability
You want to frequently release quality database changes while maintaining high performance and availability standards, but how do you do it? While the term 'DevOps' has just turned 10 years old, database architects and DBAs have been developing patterns and practices to standardize and automate delivery of database code quickly and reliably for far longer.
In this session, you will learn how to choose between state and migrations-based approaches to database code management in source control on a per-project basis, and what this choice means for your release practices. You'll learn what release automation means for 'rollbacks' with database code and get to join the debate on the pros and cons of different approaches to handling post-release disasters in production. We'll discuss release patterns and how to measure success, including the blue/green deployment model when applied to databases, the expand/contract pattern, feature flags, and special cases for releases including replication, Azure SQL Database, and Managed Instances. Finally, we'll cover how to identify and architect changes which require extra review and special design, including size of data operations and data modifications which need extra care.
You'll leave this day-long session with an understanding of the patterns that real-world professionals use to standardize and automate successful releases to production, and the tools and resources to design, test, and automate successful changes for even the most critical databases.
Presented by Kendra Little & Steve Jones
Kendra Little is a Microsoft Certified Master and a Microsoft MVP. Kendra fell in love with the challenge of deploying software to a complex database environment when she worked in a build operations team at a software startup. She went on to become a database administrator for performance critical databases at Microsoft Corporation. Since then, Kendra has worked internationally as a teacher and consultant, and founded the training site SQL Workbooks. She joined Redgate as a Product Evangelist in 2018.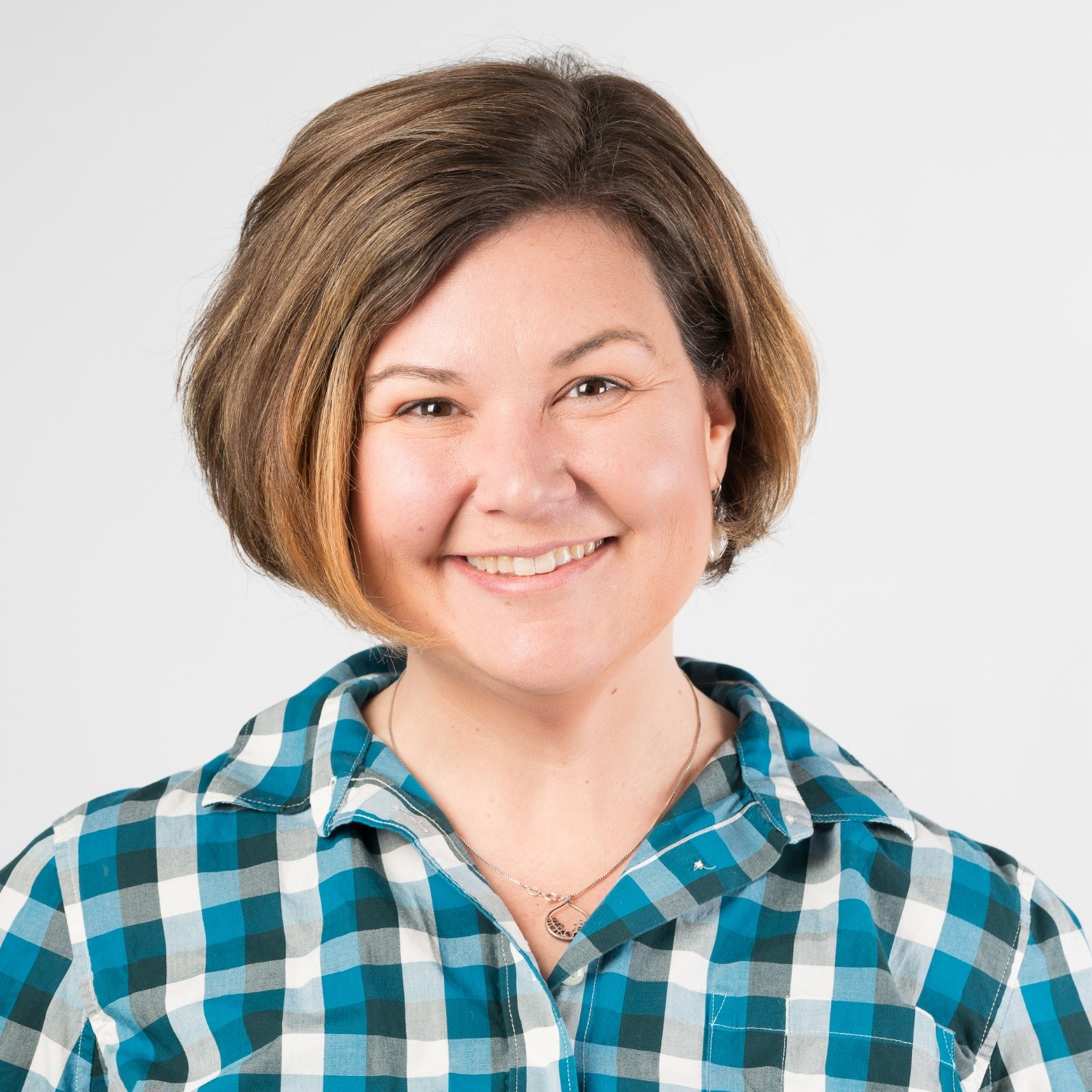 Steve Jones
Steve Jones is a Microsoft SQL Server MVP and has been working with SQL Server since version 4.2 on OS/2. After working as a DBA and developer for a variety of companies, Steve co-founded the community website SQLServerCentral.com in 2001.
Since 2004, Steve has been the full-time editor of the site, ensuring it continues to be a great resource for SQL Server professionals. Over the last decade, Steve has written hundreds of articles about SQL Server for SQLServerCentral.com, SQL Server Standard magazine, SQL Server Magazine, and Database Journal.