Description
This is an exclusive workshop, where you will get to sit in on one of our actual classes with Product Gym's members. There will be no more than 5 seats being offered.
For those of us that are looking to transition into Product Manager position without a Technology background, answering technical questions can be seemingly impossible. In fact, our data indicate that these are the most important questions for you to know during a PM interview.
Main Takeaways:
Do you Need to be Technical to be a PM?

Root Cause Analysis and Fishbone Diagrams

Technology Components

Open Discussion on Product Roadmapping

Exercises on Complexity and Scoping
Meet the Instructor: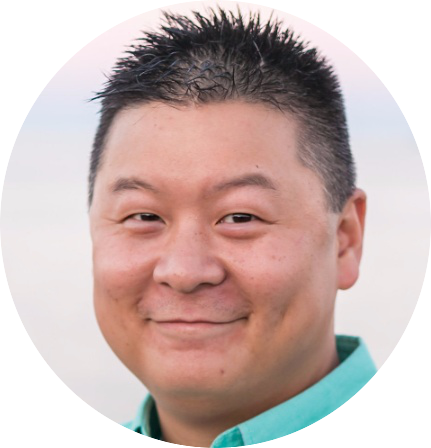 Technical Product Manager at instabot.io
Jimmy is a 10-year veteran of the technology industry with broad experience spanning hardware design, embedded systems, network infrastructure, data, front-end UI/UX and mobile-app development. He's contributed to organizations big and small in a variety of roles in engineering, technical services, client-management, and product development. Jimmy holds both a Bachelor of Science and Master of Engineering in Computer Engineering.

Most recently he owned the dashboard and reporting product roadmap at White Ops, where he drove product development for customer usability features and UI/UX from ideation through customer commercialization.

Before that, Jimmy spent 3 years at MoPub, which was acquired by Twitter in 2013. He was the founding member of the technical services and consulting team that on-boarded and supported buyers on the programmatic ad-exchange. He had a core charter of scaling and improving technical services provided to the publisher and exchange partner client base, as well as the integration partner ecosystem.

At his core, Jimmy is a New Yorker, Seinfeld fanatic and lifelong student of expanding his technical skill-set, knowledge and the roles in which he contributes to a business. He hates operational inefficiencies and poor documentation. He loves working with engineers and building simple products that solves problems.
---
Disclaimer: This class is part of a 12-class cohort cycle with Product Gym, a Product Management Career Accelerator. Guest attendee tickets advertised in this Eventbrite are limited to two total classes per individual. If you are interested in attending more than two total Product Gym classes, please schedule a call with us at: https://productgym.io/schedule-a-call/.