Description
This is an exclusive webinar, where you will get to attend one of our actual webinar classes with Product Gym's members. There will be no more than 5 seats being offered.
In this session, you will learn how to implement the best-in-class systems development life cycle (SDLC) process with an experienced Product Manager. Learning the pros and cons of both agile and waterfall models are important for aspiring and practicing Product Managers to master. Whether you are a PM job seeker or an experienced Product Manager, Garrett Lang will walk you through the information you need to not only interview well for the SDLC process, but also implement it to your daily product management routine.
Main Takeaways:
Pros and cons of agile and waterfall

How to implement a best of both worlds SDLC

How to create a shared vision (change accelerator)

How to show you're an outstanding candidate for a Product role

How can you successfully work with teams in other countries?

Understand the cultural differences in certain countries where outsourcing is common
Meet the Instructor: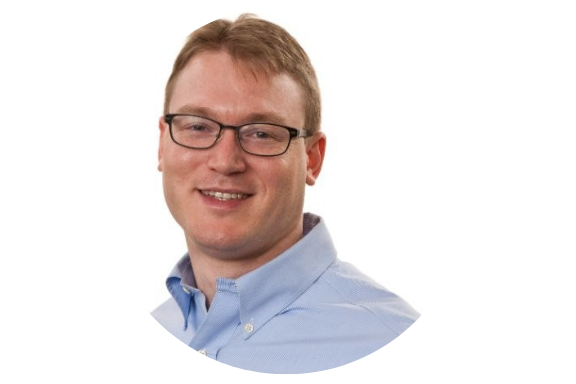 Founder and President at PlateRate
Garrett began his career as a developer in the 90's. He has a computer science degree from Cornell University, and still spends some of his spare time keeping his technical skills sharp.
He has spent about 11 years in Financial services Companies advancing his career as a Product Manager, including General Electric, Citigroup, and Oppenheimer Funds.
He has spent 6 years in ad tech / marketing tech, where he worked for a number of startups, including one acquired by Nielsen where Garrett helped create The Nielsen Marketing Cloud. Garrett also spent some time in other industries working with for the PwC and Google Cloud Alliance leading a product/engineering organization of over 50.
Garrett is the founder and president of PlateRate - A company that is in the process of launching a product which will allow you to earn up to a 60% credit in free food to try the best menu items at our partner restaurants. Please go to www.platerate.com/unique to find out why you will want to use PlateRate!
---
Disclaimer: This class is part of a 12-class cohort cycle with Product Gym, a Product Management Career Accelerator. Guest attendee tickets advertised in this Eventbrite are limited to two total classes per individual. If you are interested in attending more than two total Product Gym classes, please schedule a call with us at https://productgym.io/schedule-a-call/.
Date and Time
Refund Policy