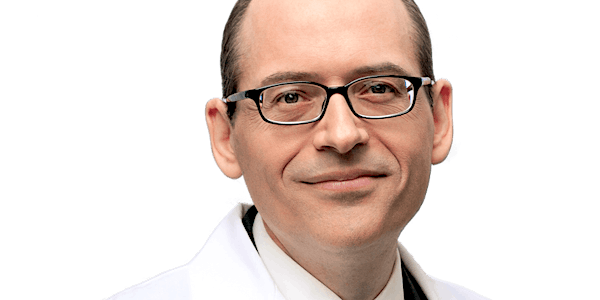 How Not to Die - Dr. Michael Greger
Dr. Michael Greger will share cutting-edge research on the role of diet in preventing, arresting, and reversing our top 15 killers.
When and where
Location
Rio Theatre 1205 Soquel Avenue Santa Cruz, CA 95062
About this event
Doors open 6:30pm. Event begins 7:30pm.
Yala Lati women's choir will open the event with a few songs and local plant-based pediatrician Dr. Jackie Busse will share her story and introduce Dr. Michael Greger.
Dr. Greger of nutritionfacts.org has scoured the world's scholarly literature on clinical nutrition and developed this new presentation based on the latest in cutting-edge research exploring the role diet may play in preventing, arresting, and even reversing our leading causes of death and disability.
Dr. Greger is a physician, New York Times bestselling author, and internationally recognized speaker on nutrition, food safety, and public health issues. A founding member and Fellow of the American College of Lifestyle Medicine, Dr. Greger is licensed as a general practitioner specializing in clinical nutrition. He is a graduate of the Cornell University School of Agriculture and Tufts University School of Medicine. In 2017, Dr. Greger was honored with the ACLM Lifestyle Medicine Trailblazer Award and became a diplomat of the American Board of Lifestyle Medicine.
Both his latest books, How Not to Die and the How Not to Die Cookbook, became instant New York Times Best Sellers. 100% of all proceeds he has ever received from his books, DVDs, and speaking engagements have always and will always be donated to charity.
This event is sponsored by Santa Cruz VegFest, under the umbrella of Vegan Outreach, a 501c3 non-profit organization.