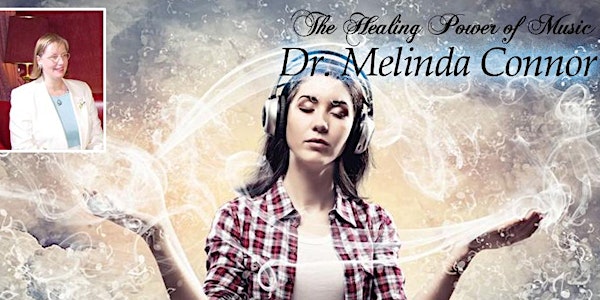 How Music Heals the Brain and Body Workshop w/Dr. Melinda Connor
Event Information
Location
Unity of Tucson
3617 North Camino Blanco
Tucson, AZ 85718
Description
HOW MUSIC HEALS The BRAIN AND BODY WORKSHOP:

The Ring Shout
With Dr. Melinda Connor

"Imagine that you're in the center of a group of other people singing healing spiritual songs from their hearts to yours with the intention of causing your healing...That's why the Ring Shout is such a powerful healing experience."
- Dr. Melinda Connor, PHD
First, p

articipants will learn about the music, lyrics, and movement, and the impact on brain and body. Then each person will participate in the powerful healing experience of being at the center of the Ring Shout Circle.
(Note: The Ring Shout does not actually consist of any shouting.

Only singing and movement.)
The Ring Shout i

s a powerful and moving group process,

that was developed by slaves in the Antebellum South focused on healing one member emotionally, physically and spiritually with a group ceremony after the particularly difficult encounters in their lives.
The songs for this workshop are known as "Negro Spirituals" and the combination of this type of music and dance has been tested and scientifically validated to produce healing in the recipient.

By healing mind, body and spirit,
the Music and Movement of the Ring Shout gives you an opportunity to experience a new level of connection to and healing from the past, leaving you present in the moment and strengthening your ability to create your future.
Date and time
Location
Unity of Tucson
3617 North Camino Blanco
Tucson, AZ 85718
Refund policy