Multiple Dates
How Do I Look? Advanced Online Reputation and Digital Marketing Workshop
Volunteer using the link below for a chance to get your online presence reviewed by an expert!
About this Event
Note: Find the Zoom Link to join at the bottom of your confirmation email
Volunteer List - Enter for a chance to get your online presence reviewed by an expert! We'll try to get to as many attendees as possible but if we run out of time, we'll return to you next month!
What happens when someone Googles you or your company? Do you control all of the listings found on the first page of results? How about the second page?
Letting Google control everything is no longer optional. Successful online reputation management and SEO can help combat negative results, images, fake news, bad reviews and more.
Before anyone does business with you, they will Google you. And your competition. That's why you need to control your search engine results as much as you can.
Enter Raphi Salem, here to take a look at your online presence. He'll be reviewing your Google search and image search results, website, and any relevant social profiles, showing you how to boost the visibility of your positive results.
FYI - The event will be recorded and posted to the KettleSpace Youtube channel. By RSVP'ing you agree to being recorded and the footage being posted publicly online,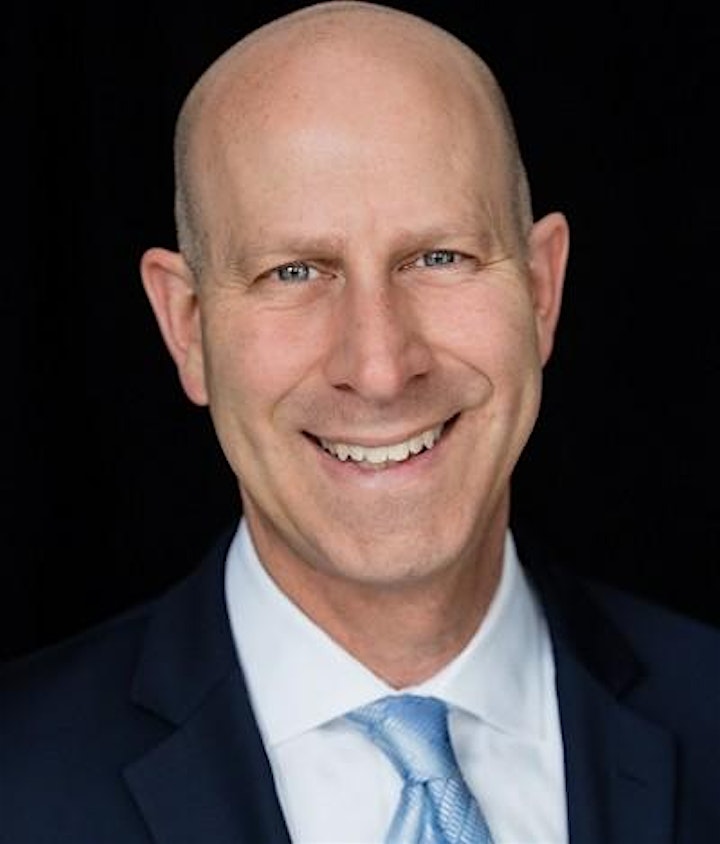 About The Host:
Raphi Salem founded SalemGlobal as an Internet and E-commerce company in 1997. He has consulted with, built and managed the digital presence for hundreds of organizations and professionals in the United States, Europe, and Israel. He is a skilled expert in the fields of digital marketing, reputation management, SEO, SEM, social media, email marketing, affiliate marketing, native advertising and much more.
Raphi has held senior positions at various technology companies focused on digital and integrated marketing. He started his career at BBDO Advertising, NBC Television, and Cablevision before moving to the startup space. His first startup where he became a Director of Marketing was one of the first startups in the Internet space to get bought out by a larger company. Passionate about technology, community, networking, and business strategy, Raphi is also the founder of two business networking organizations and is a sought after public speaker.
Raphi has a BA in Industrial/ Organizational Psychology from Queens College in New York and has taught "Internet Marketing Essentials" at Pace University in New York City and Westchester, NY. In his spare time and depending on the season, Raphi can be found spending time on the softball or ultimate frisbee field, on his road or mountain bike, on skis or ice skates, or on his phone playing chess. "