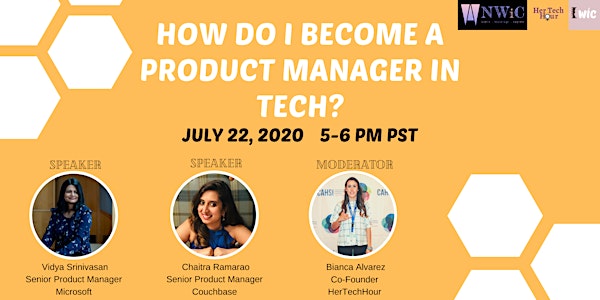 How do I become a Product Manager in Tech?
How do I become a Product Manager in Tech?
About this event
Join Her Tech Hour's PM Series this Wednesday!
We have two amazing product managers who are excited to share their story and guide students looking to get into product management.
Speakers:
*Vidya Srinivasan, Senior PM at Microsoft and General Co-Chair for Grace Hopper Conference
*Chaitra Rama Rao, Senior PM at Couchbase
*Moderator: Bianca Alvarez, Her Tech Hour Co-Founder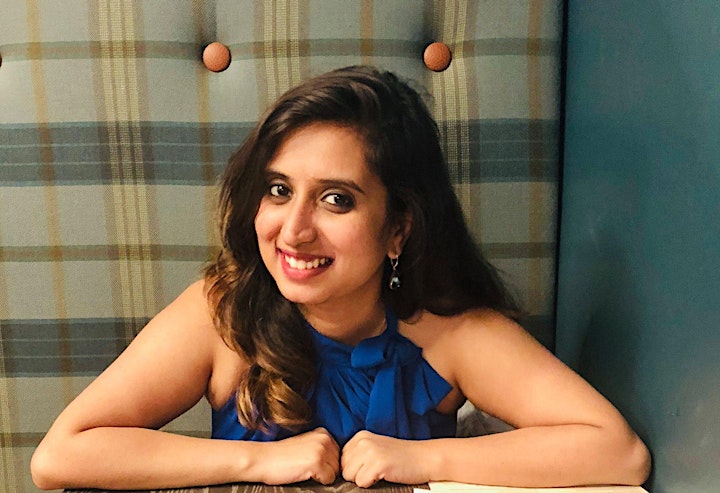 Chaitra Ramarao is a Senior Product Manager at Couchbase, NoSQL database company, leading databases tooling, cross datacenter replication and partner integrations. Her prior gigs include data analytics product management for Kaiser Permanente and software development for Hewlett Packard. She has a Bachelor's degree in ECE and a Masters from Carnegie Mellon in Engineering & Technology Innovation Management. In her free time, she enjoys reading non fiction.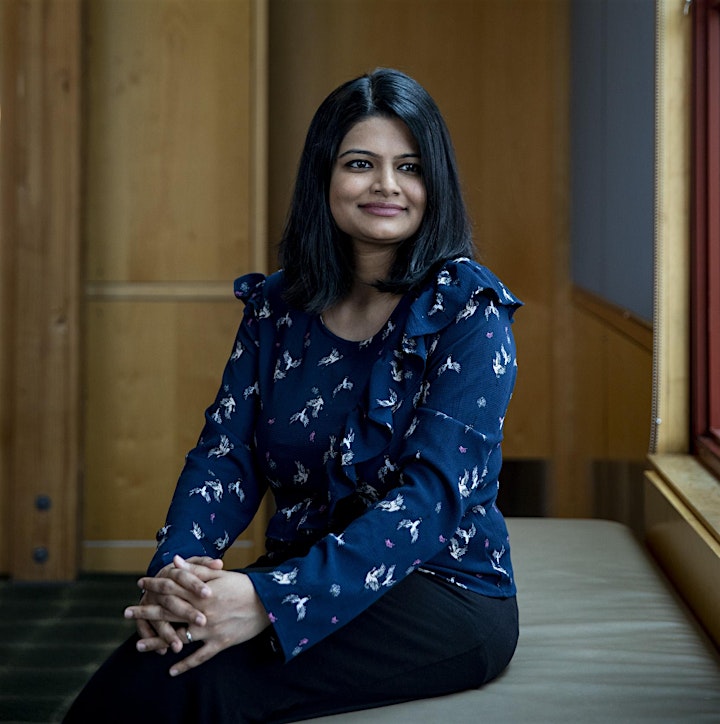 Vidya Srinivasan is an Engineer, Speaker, and Singer. She works as a Senior PM at Microsoft and is responsible for the growth strategy of Microsoft Teams in SMBs and Emerging Markets. Prior to that, she incubated and launched SharePoint spaces, the first Enterprise AR/VR service in Office 365. Vidya has filed 21 patents for her work.
Vidya loves to tinker with tech to hack-for-good and has won the Grand Prize, Hack 4 Good, and Contributing to the Future awards at several hackathons. A passionate advocate for diversity and inclusion in tech, she was nominated to be the General Chair for the coveted Grace Hopper Conference for 2019 and 2020. She has over seven years of public speaking experience on a broad range of product, technical and career topics. Vidya holds a degree in Indian classical music and performs with bands in Seattle to raise funds for nonprofit organizations.
Three years into her career, she was profiled by Microsoft for pursuing a multidimensional career in tech. Vidya has since been featured by Forbes, Channel 9, Crosscut, The Women in Tech show, and Microsoft Research to name a few. She is a guest lecturer at the University of Washington and a recipient of the Outstanding Young Alumni award by North Carolina State University.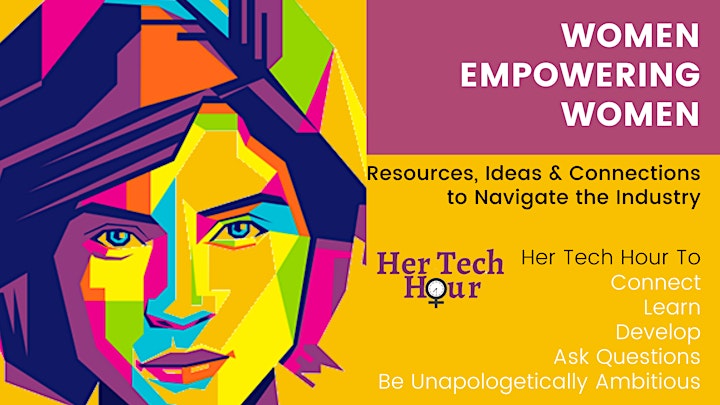 Her Tech Hour is an organization that hosts a web-series of educational webinars aiming to inform, connect, and develop women leaders in different fields of technology.