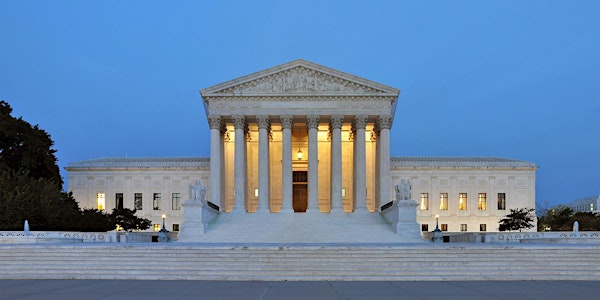 How did we get here? Privacy, Freedom and Women's Health
How will the Dobbs decision impact us in Connecticut?
When and where
Location
Cyrenius H Booth Library 25 Main Street Newtown, CT 06470
About this event
Are you curious about how the Supreme Court's recent decisions could affect you?
One of those decisions, Dobbs v Jackson Women's Health, could have a huge impact on all of us.
State Representative Jillian Gilchrest will give us some of the history and talk about the repercussions of this momentous decision, and answer your questions. What other privacy rights could be at risk? What is Connecticut doing to protect access to abortion care and individual freedoms?
Jillian Gilchrest was elected to represent the 18th District of West Hartford in the Connecticut General Assembly (CGA) in 2018. Prior to becoming a state representative, Jillian served as the Director of Health Professional Outreach for the Connecticut Coalition Against Domestic Violence, Executive Director of NARAL Pro-Choice Connecticut, and Director of Policy & Communications for the Connecticut Alliance to End Sexual Violence. She has extensive experience advocating for women's health and safety, in particular influencing public policy at the CGA. Jillian holds a Masters Degree in Social Work with a focus in Policy Practice.