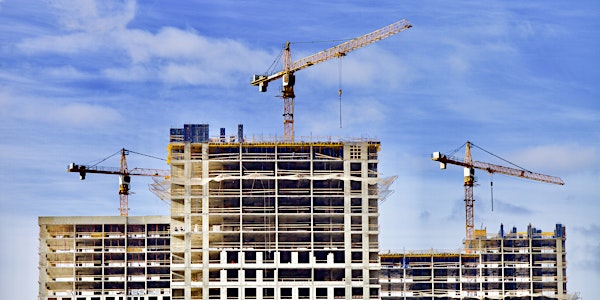 Housing Elements Are Up, Now What? How Cities Use the Builder's Remedy
Join this chat to understand what happens once the State-mandated housing plans deadlines are up and what can trigger the Builder's Remedy.
Refund Policy
Contact the organizer to request a refund.
Eventbrite's fee is nonrefundable.
About this event
As we approach the January State Housing Element deadline of January 31, it is apparent that many cities around the Bay Area will not have a certified Housing Element—a jurisdiction's plan to build housing at all income levels updated every 8 years. So, what happens next and how will the Bay Area achieve its goal of building over 400,000 homes by 2031?
We will be looking out for the potential use of a provision known as the "builder's remedy", a rarely used legal practice that may accelerate new homebuilding across the Bay Area and California. If cities do not have a certified Housing Element by January 31, 2023, developers will be able to bypass or build outside of existing zoning rules, as long as at least 20% of the units in the proposed housing project are provided at below market rates.
The term is actually a provision in state housing law and part of California's Housing Accountability Act.
Join Greenbelt Alliance in this conversation with former Redwood City Mayor Giselle Hale and YIMBY Law's Legal Manager, Keith Diggs, to discuss the implications of the builder's remedy and how we can make sure to achieve our housing and climate goals.
* Date and time are subject to change
Alex Contreras, Housing Advocate
Giselle Hale, Former Mayor of Redwood City
Giselle Hale is a mom, advocate, and technology leader who previously served as Mayor of Redwood City.
Giselle was raised by a single mother, her husband was a foster child, but with access to social services and a good education, both were able to rise to the top ranks in their fields, working for companies like Coca-Cola, Cisco, Facebook, and Door Dash. Giselle was appointed to the Redwood City Planning Commission in 2014 when her oldest daughter was just six months old and served while having her second daughter in 2016. She was elected to the Redwood City Council in 2018 as the top vote-getter in the history of the City. On Council, Giselle led Redwood City to be the regional leader in housing production and childcare. She also focused on community mental health, climate change, and the needs of children and youth. Giselle also served regionally as an Executive Director for Peninsula Clean Energy where she partnered with Silicon Valley Bike Coalition on the creation of the successful "E-bikes for Everyone" program and as a board director for the Association of Bay Area Governments where she worked on regional housing allocations.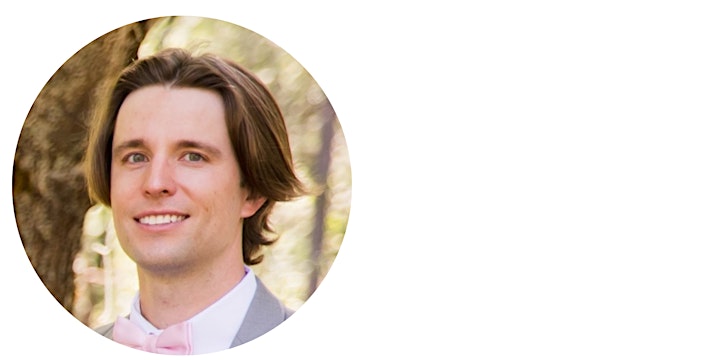 Keith Diggs, YIMBY Law's Legal Manager
Keith Diggs joined the YIMBY movement in 2022 after working as an attorney for seven years at the Institute for Justice. Keith is licensed to practice law in Arizona state and federal court, California state court, and the Ninth Circuit. He was an executive editor for the Michigan Law Review, and has published legal scholarship on maritime shipping, civil asset forfeiture, and the Arizona Constitution. At YIMBY Law, Keith holds cities accountable for meeting housing needs of local communities by leading the multi-organizational Campaign for Fair Housing Elements. Keith holds a B.A. in political science from Emory University, and a J.D. from the University of Michigan Law School.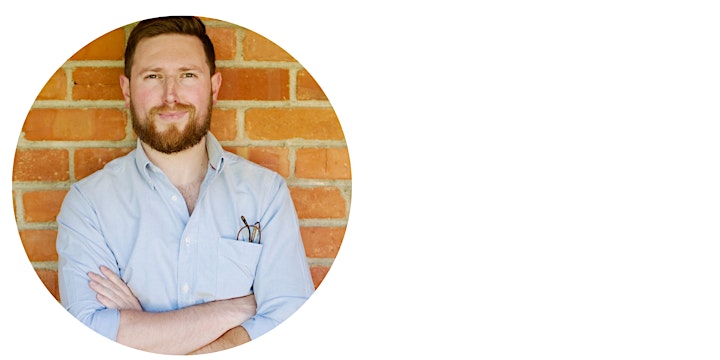 Moderator: Jordan Grimes, Resilience Manager, Greenbelt Alliance
Born and raised on the San Francisco Peninsula, Jordan brings a background of grassroots housing advocacy experience in addition to policy and local knowledge to the Resilience Manager role. He is passionate about housing and environmental justice, and is excited to help communities pursue smart, equitable land-use policy choices that will both right historical wrongs and help secure a climate-resilient Bay Area that everyone can call home. As a Resilience Manager with Greenbelt Alliance, Jordan's work focuses on achieving the adoption and implementation of sustainable housing policy and conservation strategies across the region.
Join Greenbelt Alliance to dive deeper into the five action areas of the Resilience Playbook and start the advocacy and implementation of policies to create a more resilient Bay Area for everyone.
At each webinar, you will have the opportunity to learn more about the recommended policies in specific thematic areas—such as Housing, Nature-Based Solutions, Equity, Wildfire, and Water Resource Management—featured in the Resilience Playbook and connect with experts from around the region to get a look at the on-the-ground work they are doing to put these policies into action.
As part of Greenbelt Alliance's Future Climate Webinar Series, the Resilience Playbook Series presents informative webinars geared toward elected officials, community members, city/county staff, and others interested in how to incorporate climate-resilient policy and legislation into their General Plans.
The Future Climate is a series of short talks and Q&A with experts and Greenbelt Alliance on adapting to climate change through smart city planning and conservation. Watch past episodes here.
About the Resilience Playbook:
Climate change has presented an opportunity to reimagine our relationship to the natural world and to each other. The Resilience Playbook provides guidance to transform our existing systems through policy and planning recommendations that local decision-makers and community leaders can use to accelerate their adaptation to multiple climate risks, but it is just the beginning. We need to work together to advocate for policies that will leverage natural and working lands as defense mechanisms to absorb floodwaters, sequester carbon, protect water supply, and provide buffers to wildfires. We also need to address critical issues of housing justice, a just transition away from fossil fuels towards green jobs, and environmental justice in order to ensure the outcomes of these policies prioritize the resilience of the most vulnerable communities. Explore more on the Resilience Playbook: www.resilienceplaybook.org