Hot Topics Over Coffee - Join Us for a Discussion on Some of the Biggest Is...
Description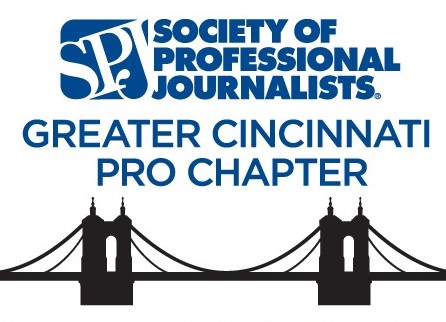 Hot Topics Over Coffee
What are some of the biggest challenges facing journalists today?
In an informal setting, Cincy SPJ will host a discussion on Saturday, May 18 from 10 a.m. to noon at Graydon on Main that will address some of the greatest challenges journalists face in today's current media landscape.
Some of the biggest challenges journalists face today include:
Producing content for multiple platforms – print, web, mobile, radio & TV

Dealing with constant changes, monetization strategies

Lack of public trust and how to rebuild it

Uncertain economic environment and increased layoffs

Forced to do more with less in light of shrinking newsrooms

Competing in a 24/7, global news climate

Press freedoms

The influence and power of social media and how it impacts a story

& More!
What are the biggest challenges you face on a daily basis? In what areas could you use more help or resources? Let us know your thoughts.
Event Details:
What: Hot Topics Over Coffee
Where: Graydon on Main
When: Saturday, May 18, 10 a.m. - noon
Cost: $10
A light breakfast will be provided.
Organizer of Hot Topics Over Coffee - Join Us for a Discussion on Some of the Biggest Issues Journalists Face Today